Why Vertual?
We offer the opportunity to work for a pioneering business leading the way in virtual reality radiation training systems.
Vertual's state-of-the-art training system, VERT, is used to train radiographers and physicists in universities and teaching hospitals in more than 30 countries across the world.
The business has grown to become the leading supplier of virtual reality (VR) simulation products that are used for teaching and training the next generation of radiation therapists and other healthcare professionals globally.
We're proud to be part of Hull's thriving tech community and have recently relocated to join the ever-growing digital community @The Dock tech campus in the city's vibrant fruit market.
What's in it for you:
We're committed to individual career development, we will provide support, mentoring and training and give you opportunities to show us what you can do. As we grow, so will you.
If you are enthusiastic, self-motivated, enjoy working in an innovative environment and can embrace the challenges of working in a growing company then we'd love to hear from you.
Employment opportunities become available throughout the year, if the opportunity you want is not listed and you are interested in working with us please send your CV and a covering letter to recruitment@vertual.co.uk
Latest vacancies
There are currently no vacancies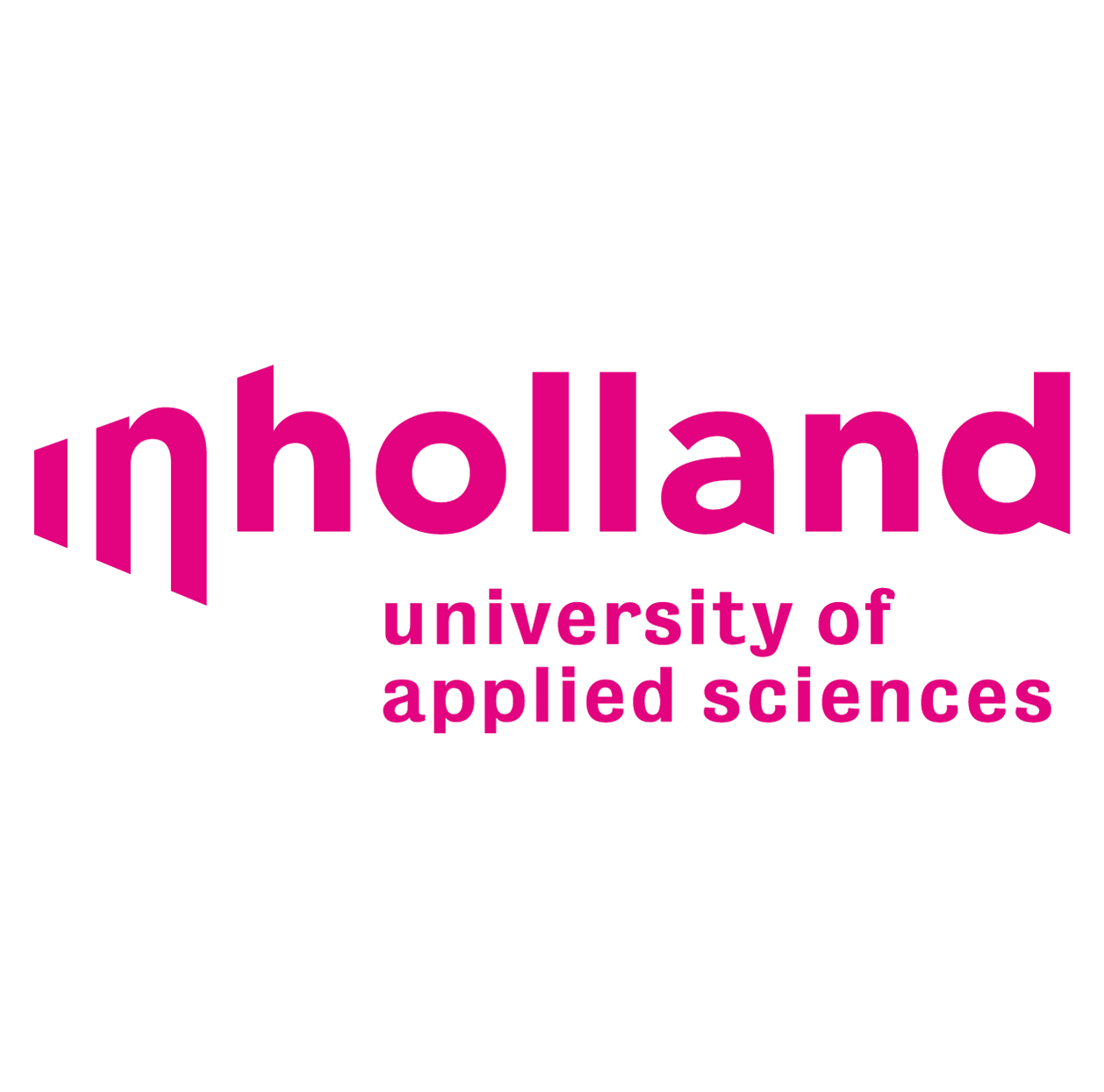 "With its 3D visualization tools and advanced simulation capabilities, the VERT system effectively facilitates students' understanding of "the complexities of radiation therapy."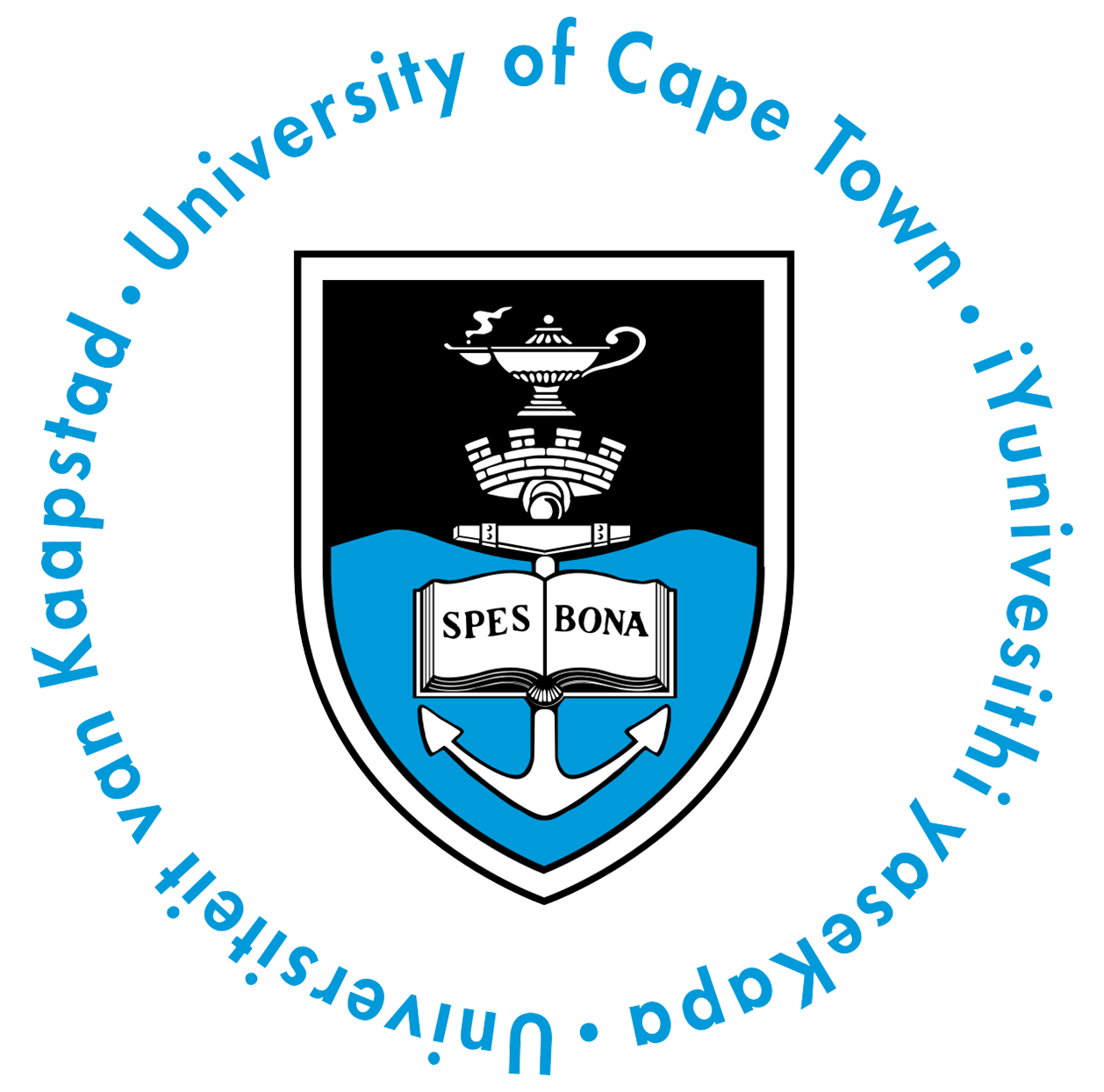 "VERT is used in the Access to Care (A2C) Cape Town radiotherapy training programme to supplement practical radiotherapy training across low to middle income countries and increasing the skills of radiotherapy professionals"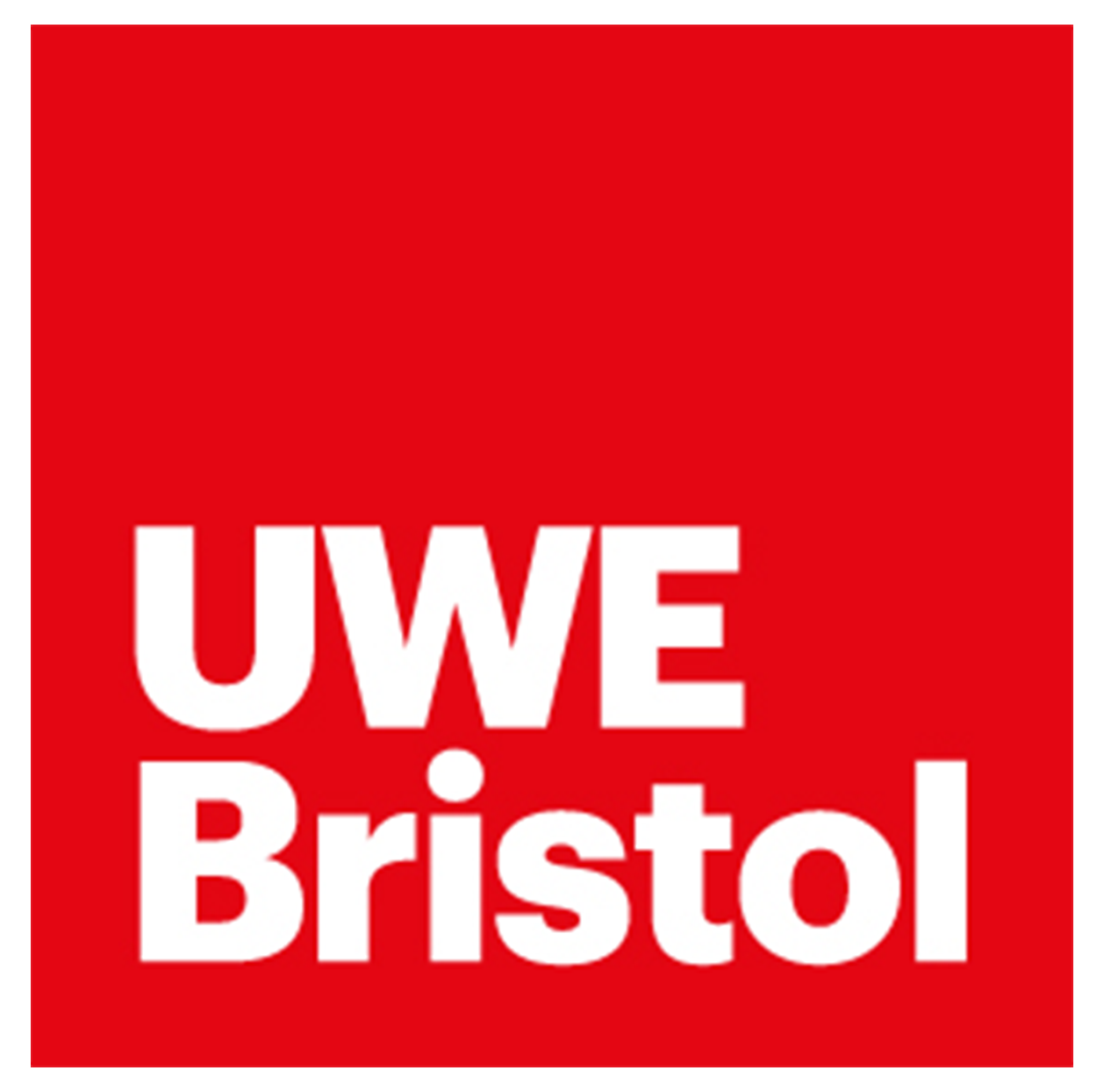 "We are honoured to be one of Vertual's reference site which allows us to undertake testing of new software releases and provide user input."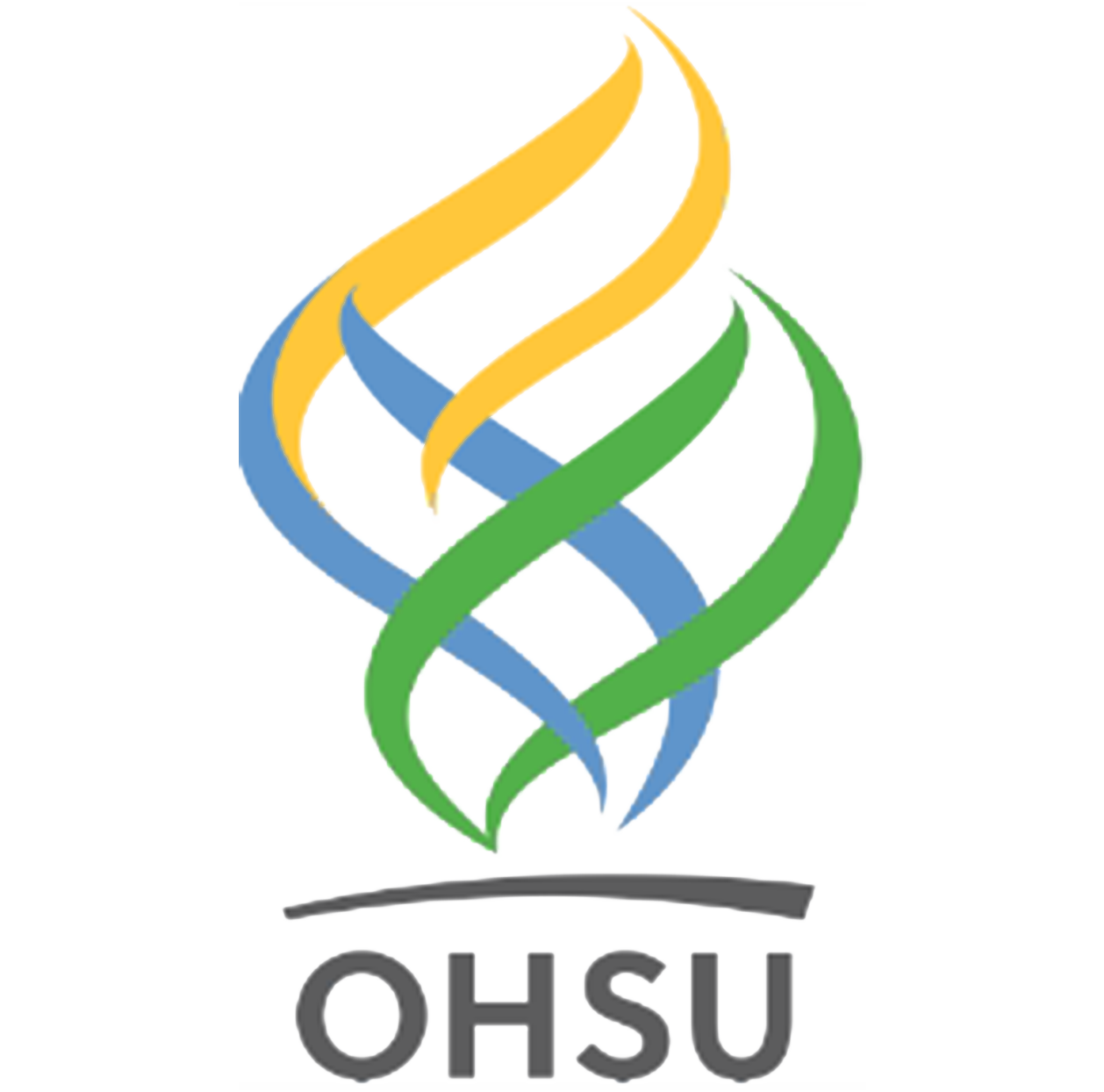 "Not only is VERT am amazing tool for radiation therapy student education, it has elevated our interprofessional learning experiences for other health profession students, changing the way they think about radiation. Clinically, it has transformed the way we share the practice of radiation therapy to our patients, their families and the community, alleviating some of the fear and unknown of radiation treatment."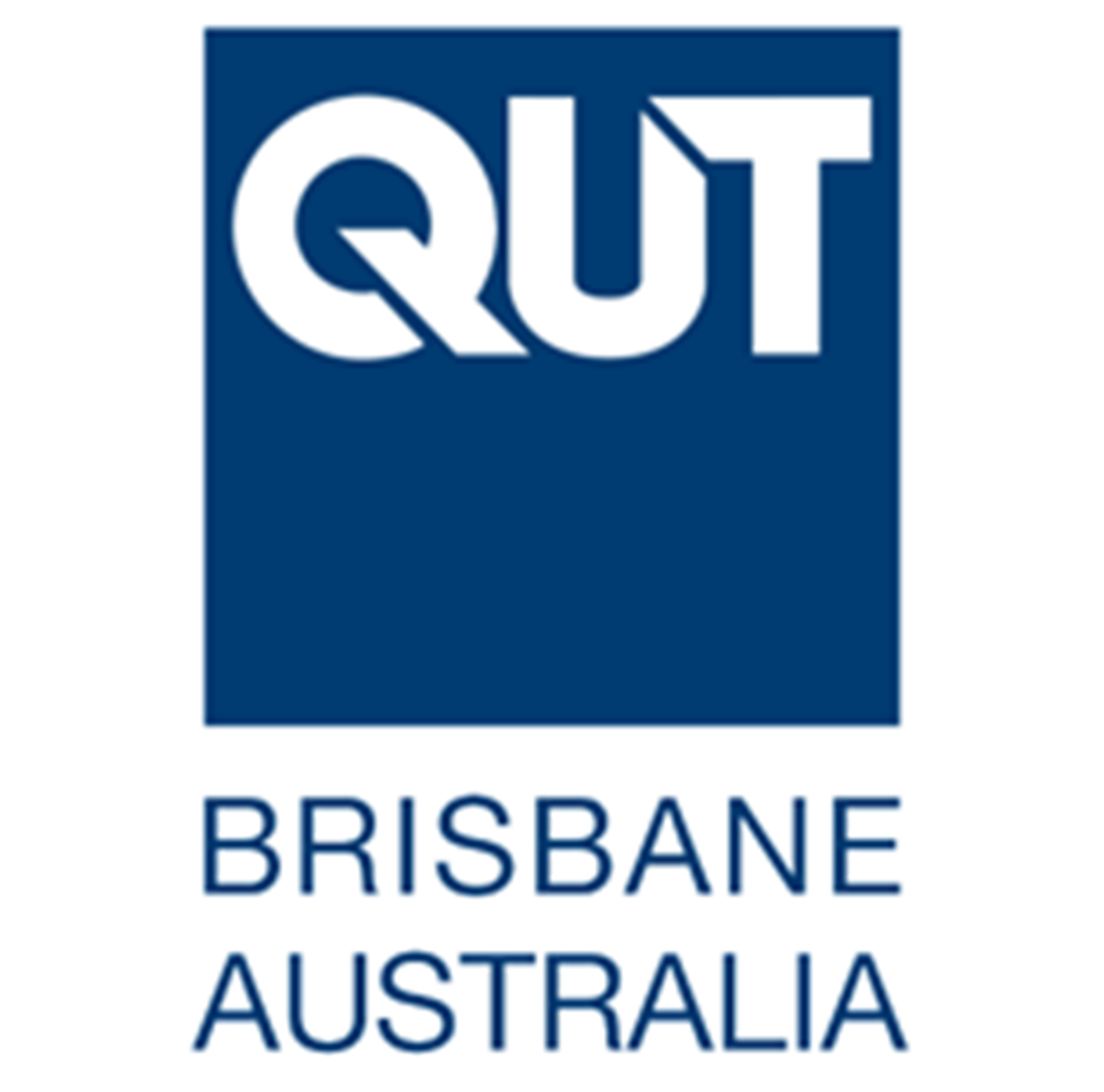 The incorporation of VERT as a teaching tool is invaluable, as it provides an opportunity for QUT students to undertake practical classes to consolidate academic knowledge and provides practical application of theory. This is able to be achieved in a safe learning environment without clinical pressures, enabling students to build skills in preparation for clinical placement and meet the standards for professional registration upon graduating from the University.