Welcome to Immersive VERT
A new dimension to your training and educational programs. Expanding the possibilities, capabilities and offering tremendous value on your investment.
3D visualisation for maximum impact
Rear projection for full immersion
Fully interactive for a feels real experience
For audiences of up to 50
Projection screen up to 4.2 x 2.6m
1 3D and 1 2D VERT software license
Install in rooms of 12m x 6 m
In room monitor display
What's included?
Immersive VERT is a fully installed, turnkey VERT solution providing life- size visualisation. A high-resolution rear projection system with a dedicated projection room and Linac room area in front of the audience.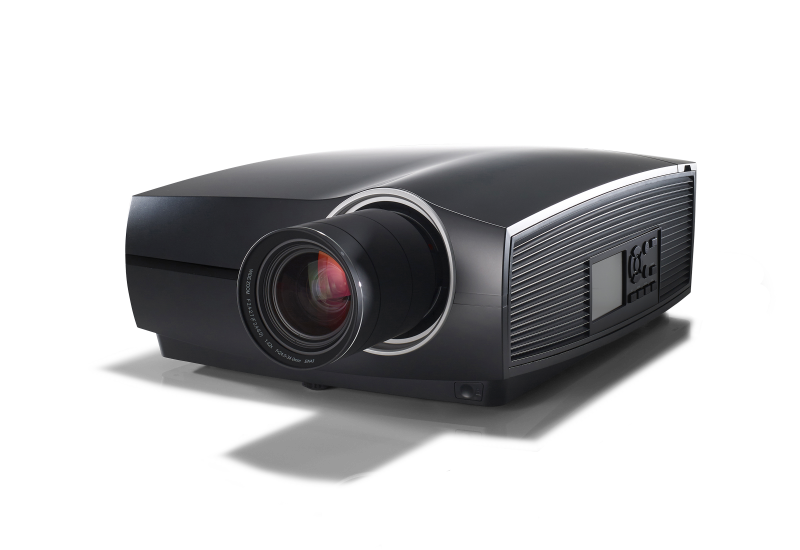 The Projector
X7 system - 6,600 ANSI lumens active stereo projector (Resolution 2560 x 1600), lens and mounting.

X9 system - 8,500 ANSI lumens active stereo projector (Resolution 2560 x 1600), lens

Up to 40,000 hours of lamp life.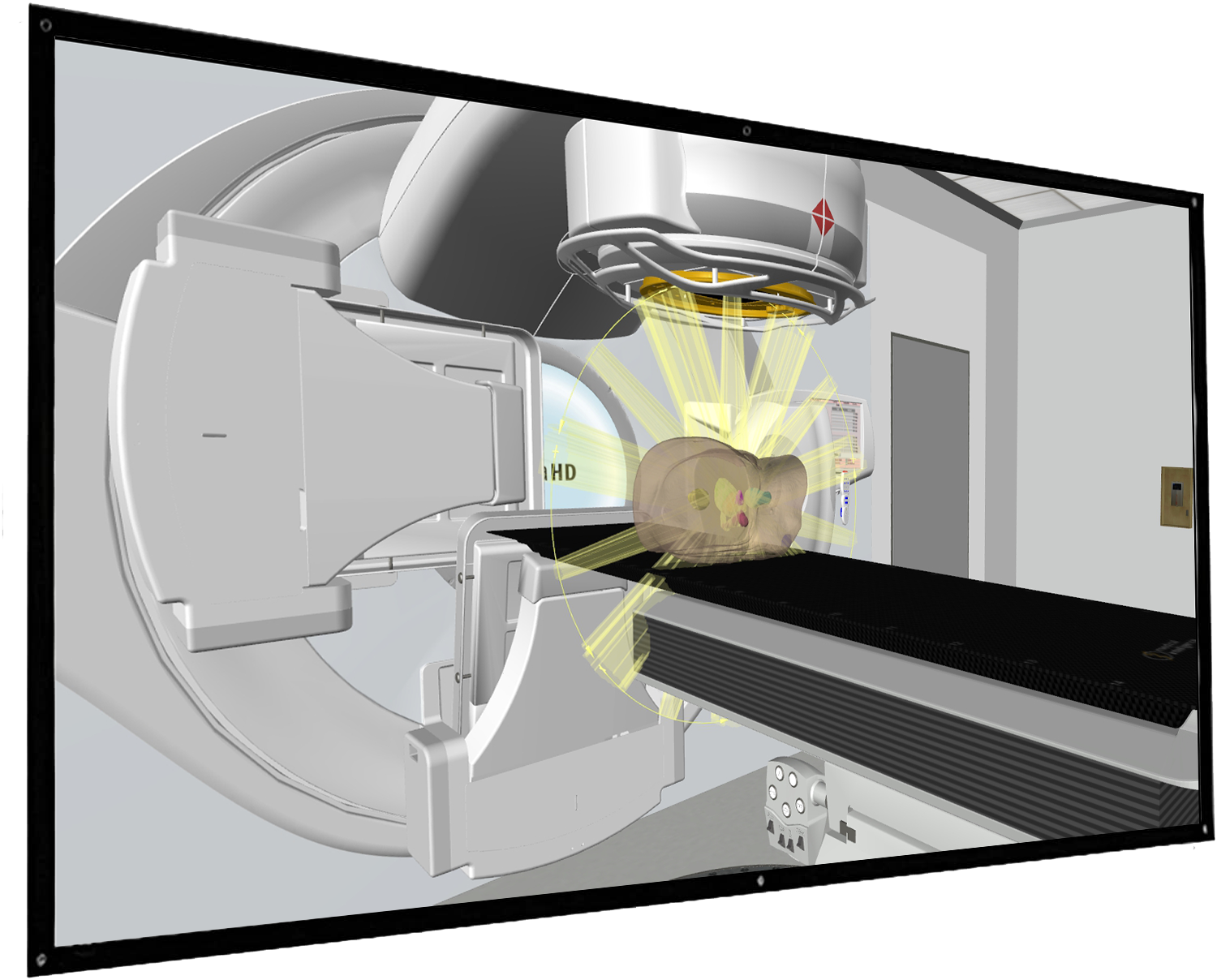 The projection screen
Specialist flexible 3D projection screen that sits in front of the aperture.

The Immersive VERT system uses rear projection.

The actual size of the screen will depend on the room designated for the installation, and this will be determined during room planning. The projector and lens define the maximum size for the screen.

Note: in certain circumstances, the existing screen will be reused, and a screen will not be supplied.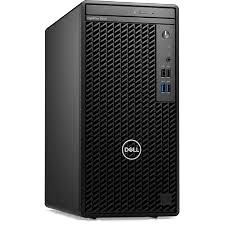 The workstation
High-performance PC workstation to run VERT with a 3D capable graphics card. Supplied with a PC monitor.

Note: The main VERT PC will be located in the projection room on a projector mount tower supplied with the system. The monitor will be installed onto the VERT presenter podium alongside the touchscreen.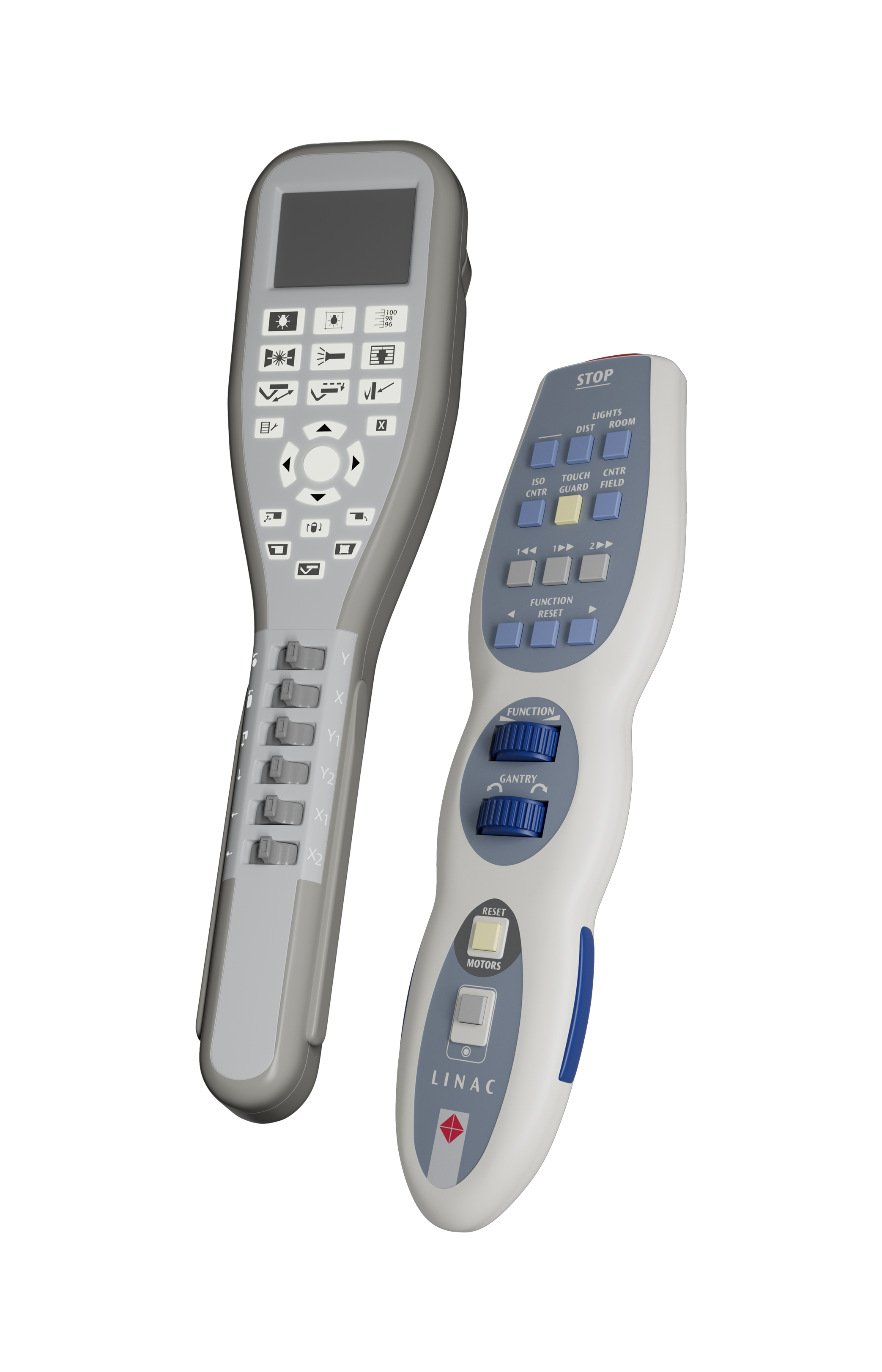 The pendants
Real-world hand held pendants to control the virtual linacs from leading manufacturers.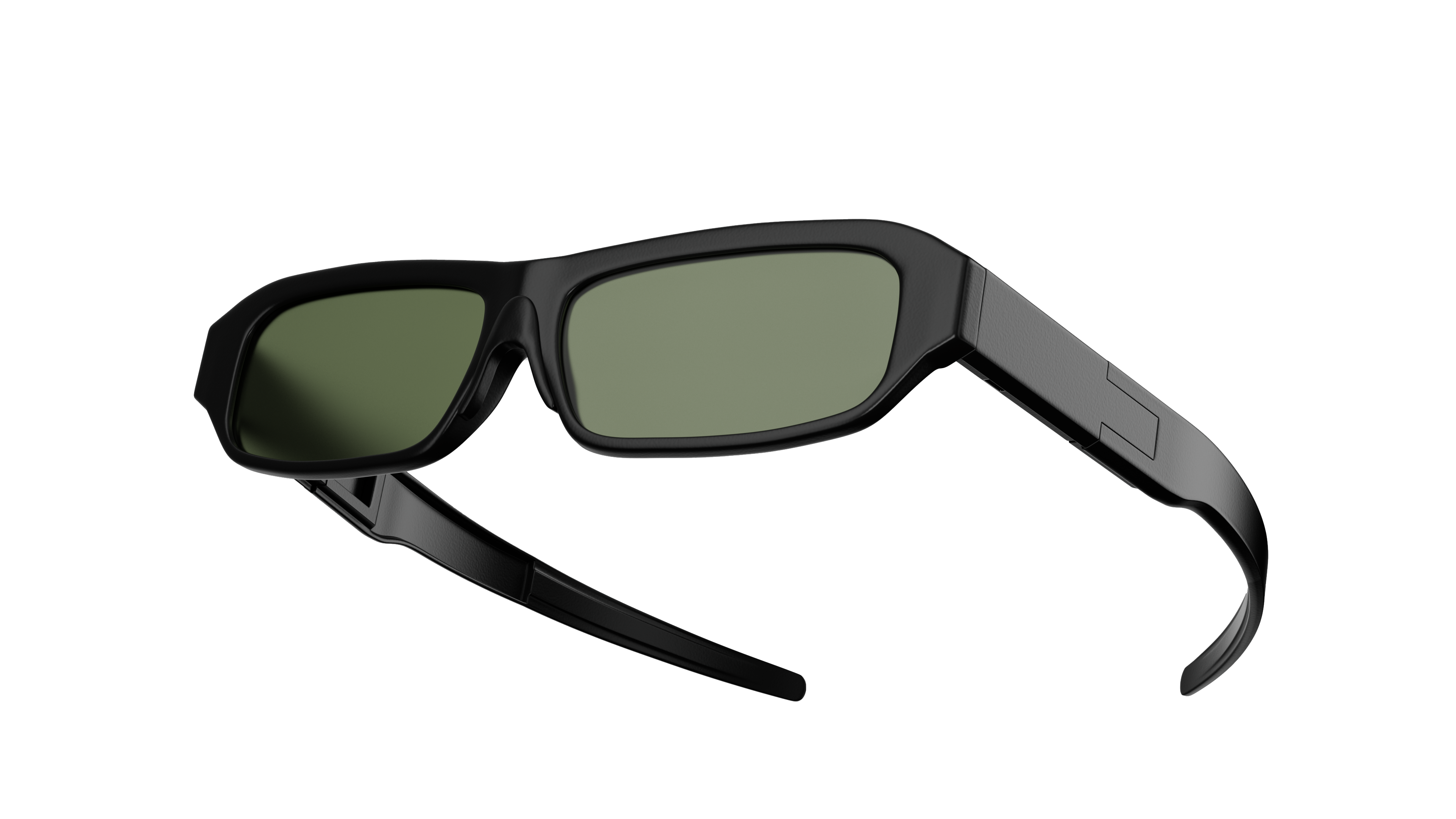 The glasses
Folding arm, liquid crystal shutter glasses for use with VERT in 3D mode.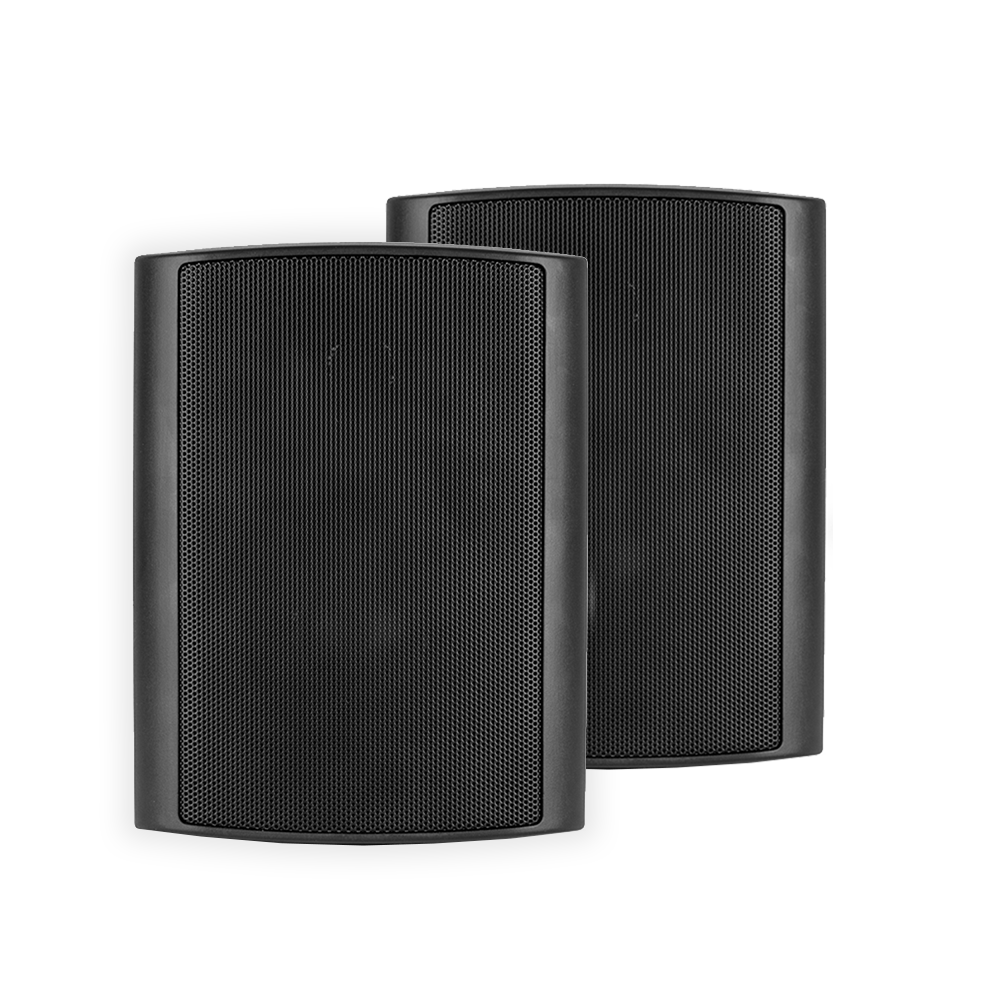 The audio system
Audio system for VERT with stereo speakers and volume control unit.

Actual real-world machine sounds used for gantry/couch movement, beam delivery, imager panel movements and collision warnings.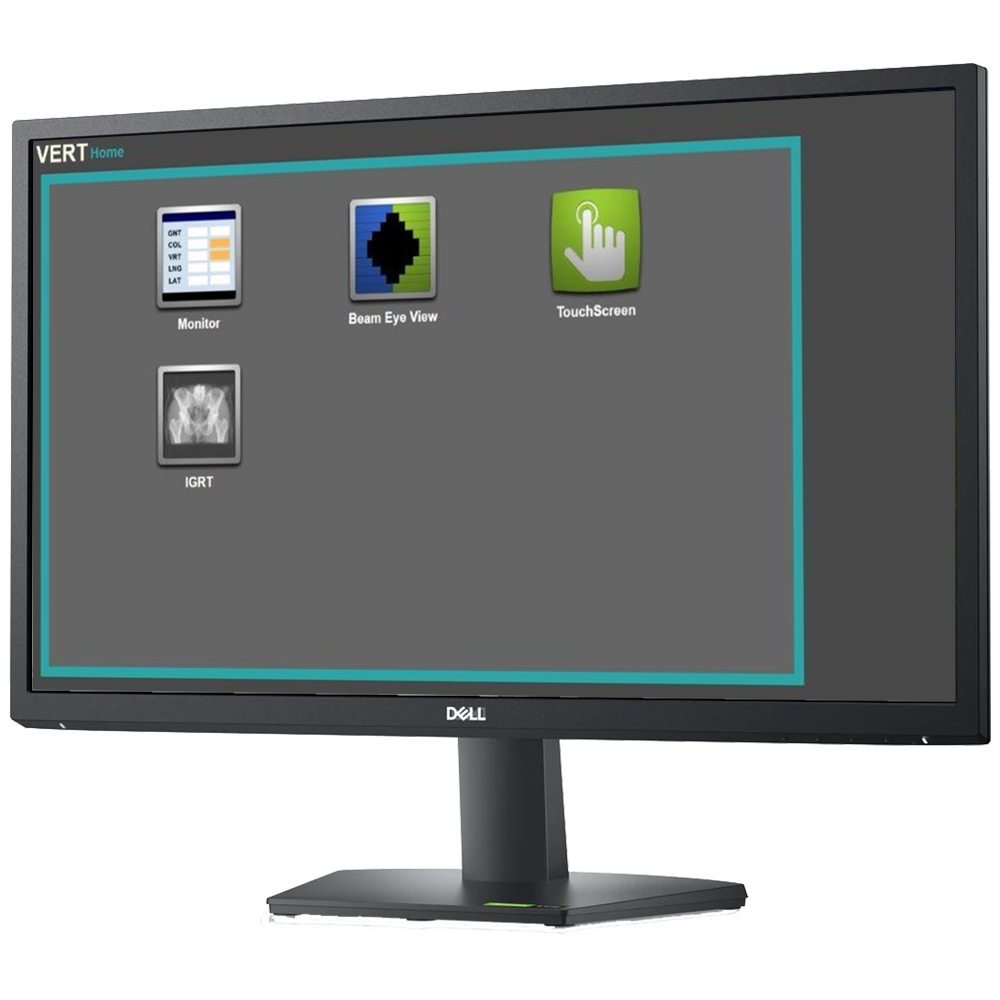 The touch panel
Workstation provided with a touchscreen monitor for additional functionality to control VERT.

Features include simulation of IGRT 2D image matching, Beams eye view, in-room monitor display and couch controls.

QA and Dosimetry controlled from the touchscreen.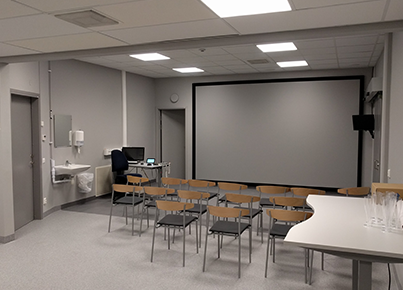 Site survey & Installation
Includes consultancy and planning services for the room and VERT system as well as a complete installation of all hardware and software components.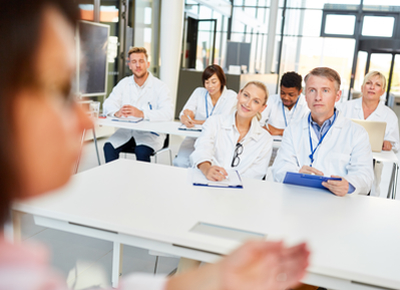 Onsite training included
Onsite training for up to 4 people for one full day or two half days to be delivered on a mutually convenient date.
Features & benefits
You don't need to have it all figured out before contacting us. We are your creative partner that will help you from the very beginning of the process of making the best solutions for your needs.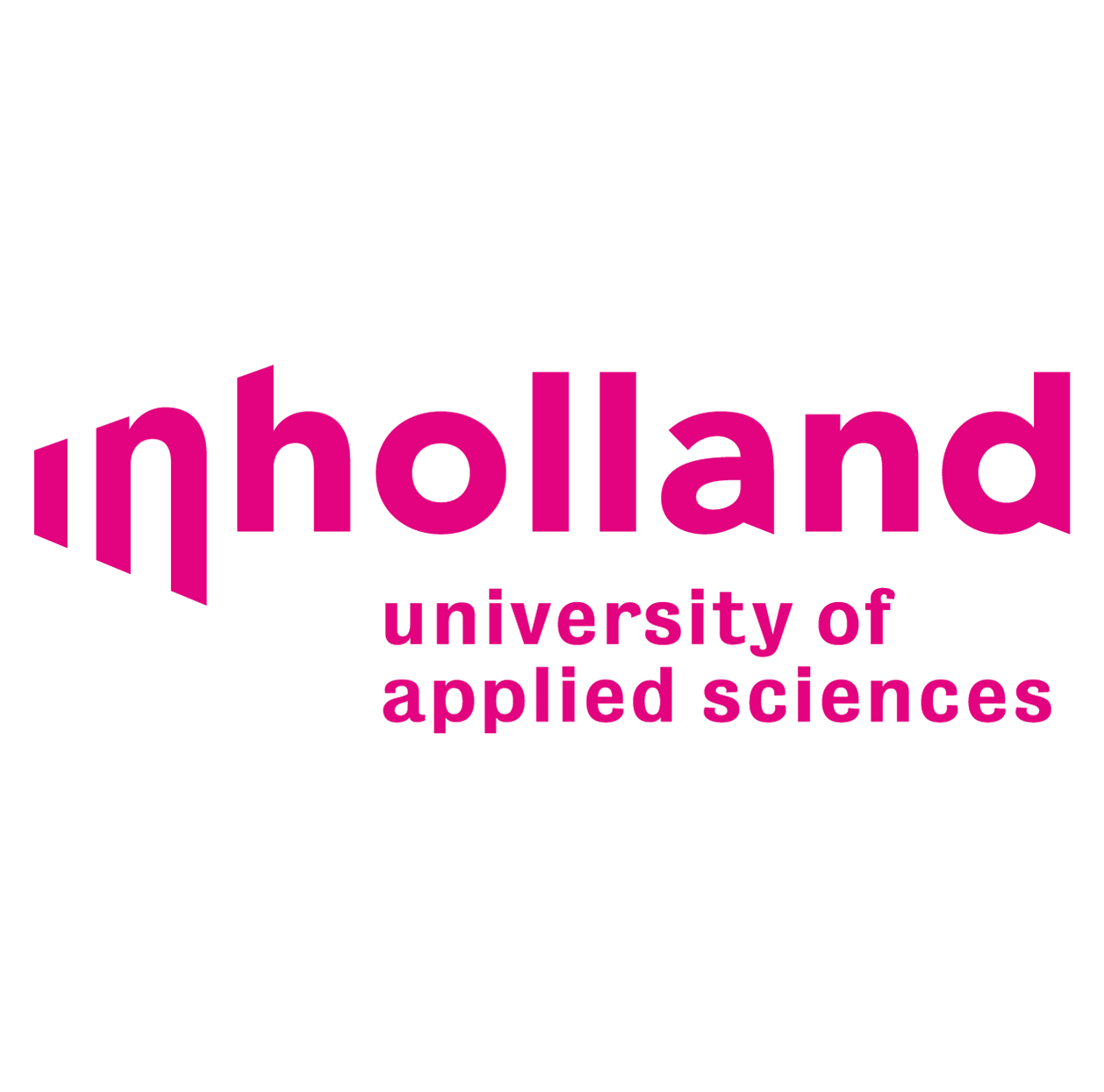 "With its 3D visualization tools and advanced simulation capabilities, the VERT system effectively facilitates students' understanding of "the complexities of radiation therapy."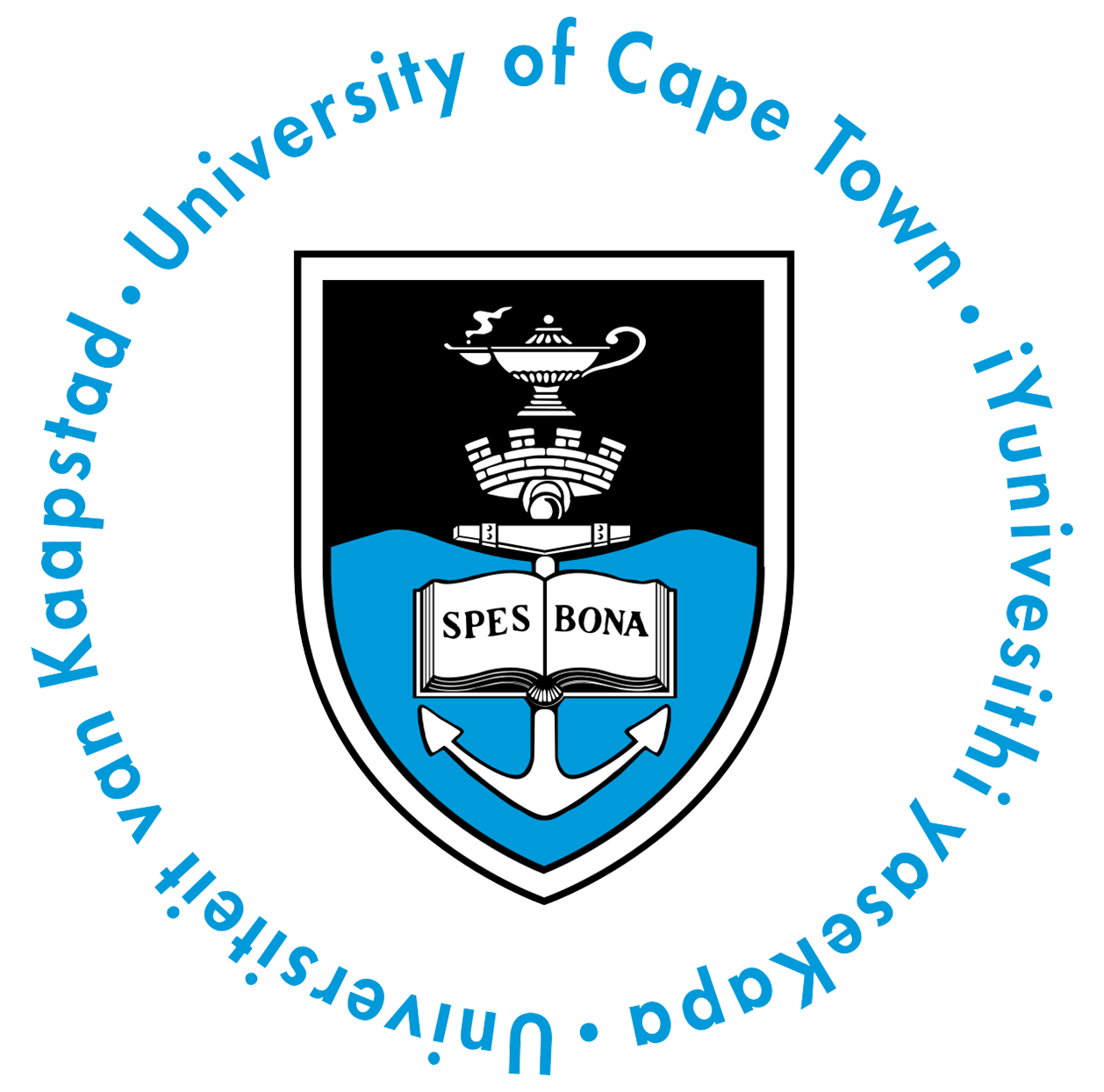 "VERT is used in the Access to Care (A2C) Cape Town radiotherapy training programme to supplement practical radiotherapy training across low to middle income countries and increasing the skills of radiotherapy professionals"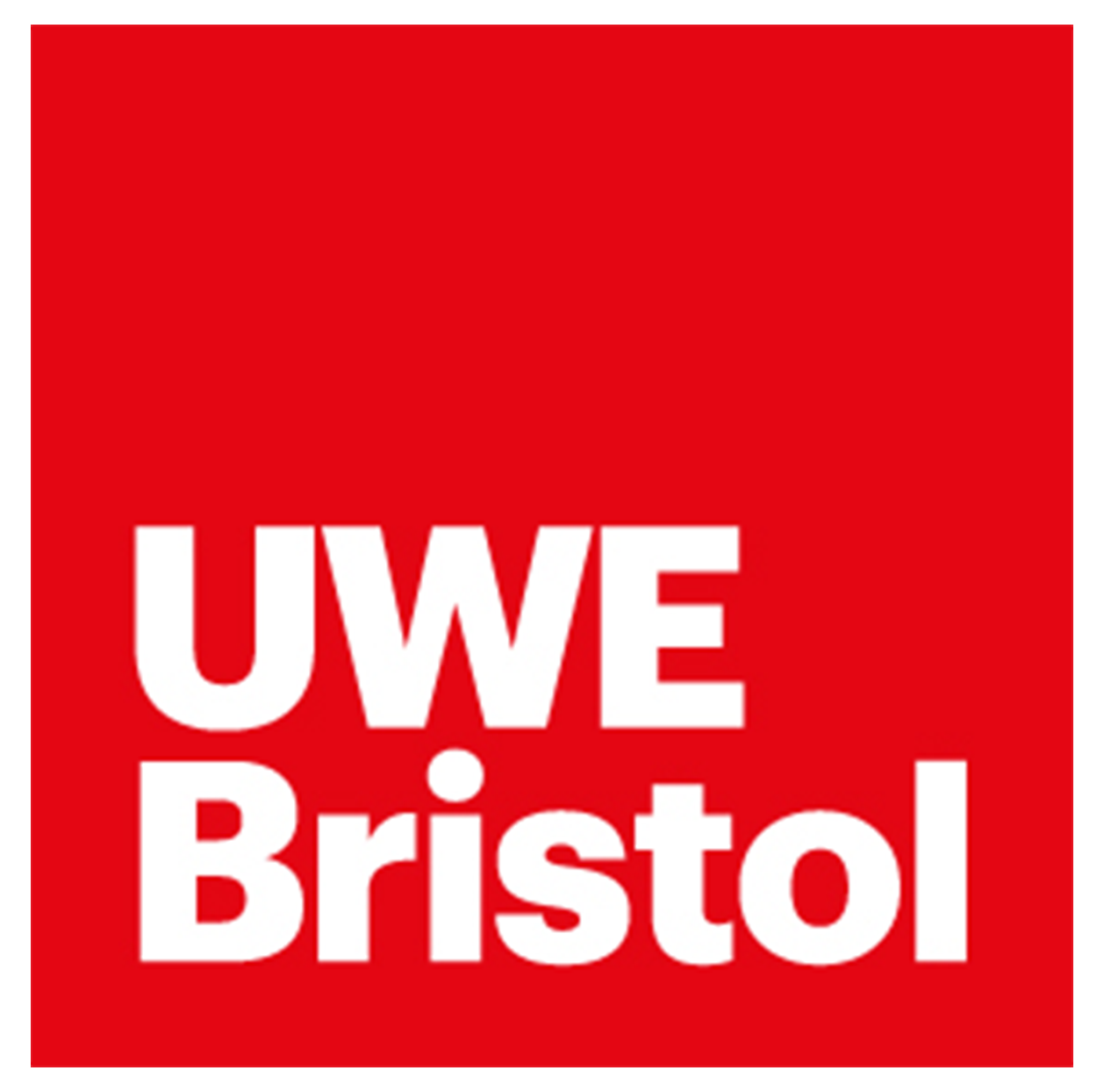 "We are honoured to be one of Vertual's reference site which allows us to undertake testing of new software releases and provide user input."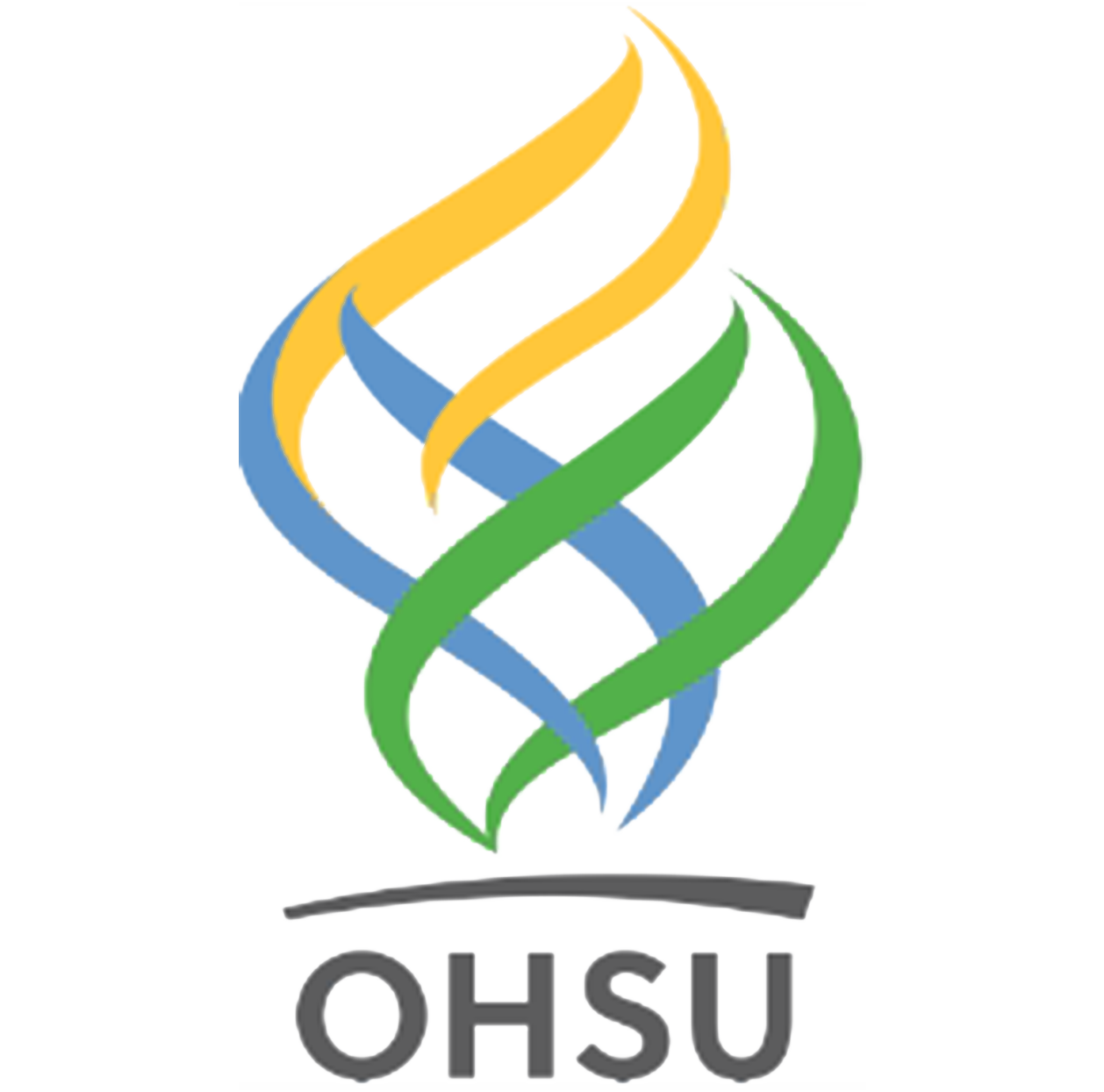 "Not only is VERT am amazing tool for radiation therapy student education, it has elevated our interprofessional learning experiences for other health profession students, changing the way they think about radiation. Clinically, it has transformed the way we share the practice of radiation therapy to our patients, their families and the community, alleviating some of the fear and unknown of radiation treatment."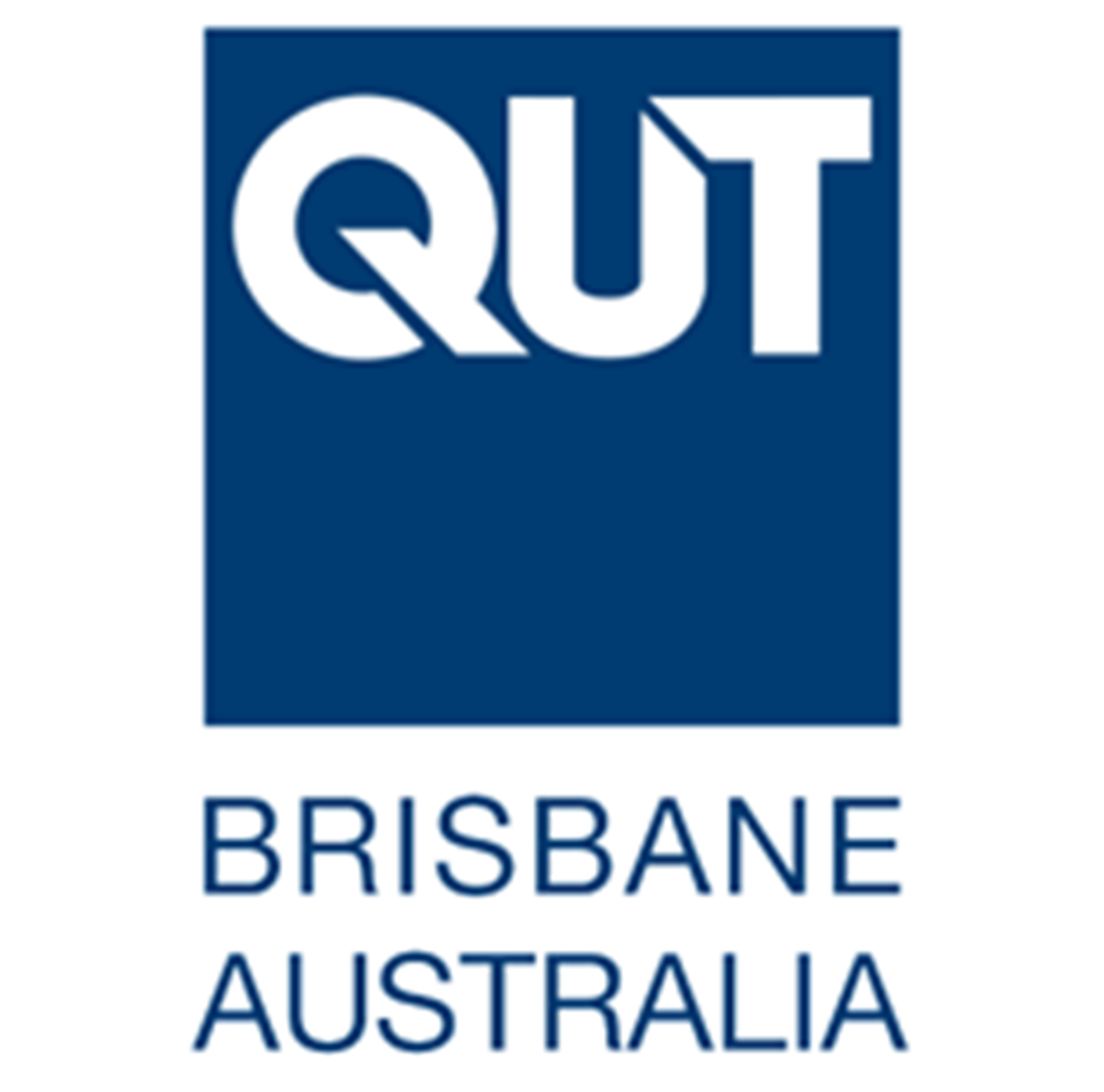 The incorporation of VERT as a teaching tool is invaluable, as it provides an opportunity for QUT students to undertake practical classes to consolidate academic knowledge and provides practical application of theory. This is able to be achieved in a safe learning environment without clinical pressures, enabling students to build skills in preparation for clinical placement and meet the standards for professional registration upon graduating from the University.