Vertual Support
Our team of product specialists and technical specialists is here to help. If you have a hardware problem, a software problem, or just a question then get in touch.

We welcome feature requests and software enhancement suggestions too.

Get Support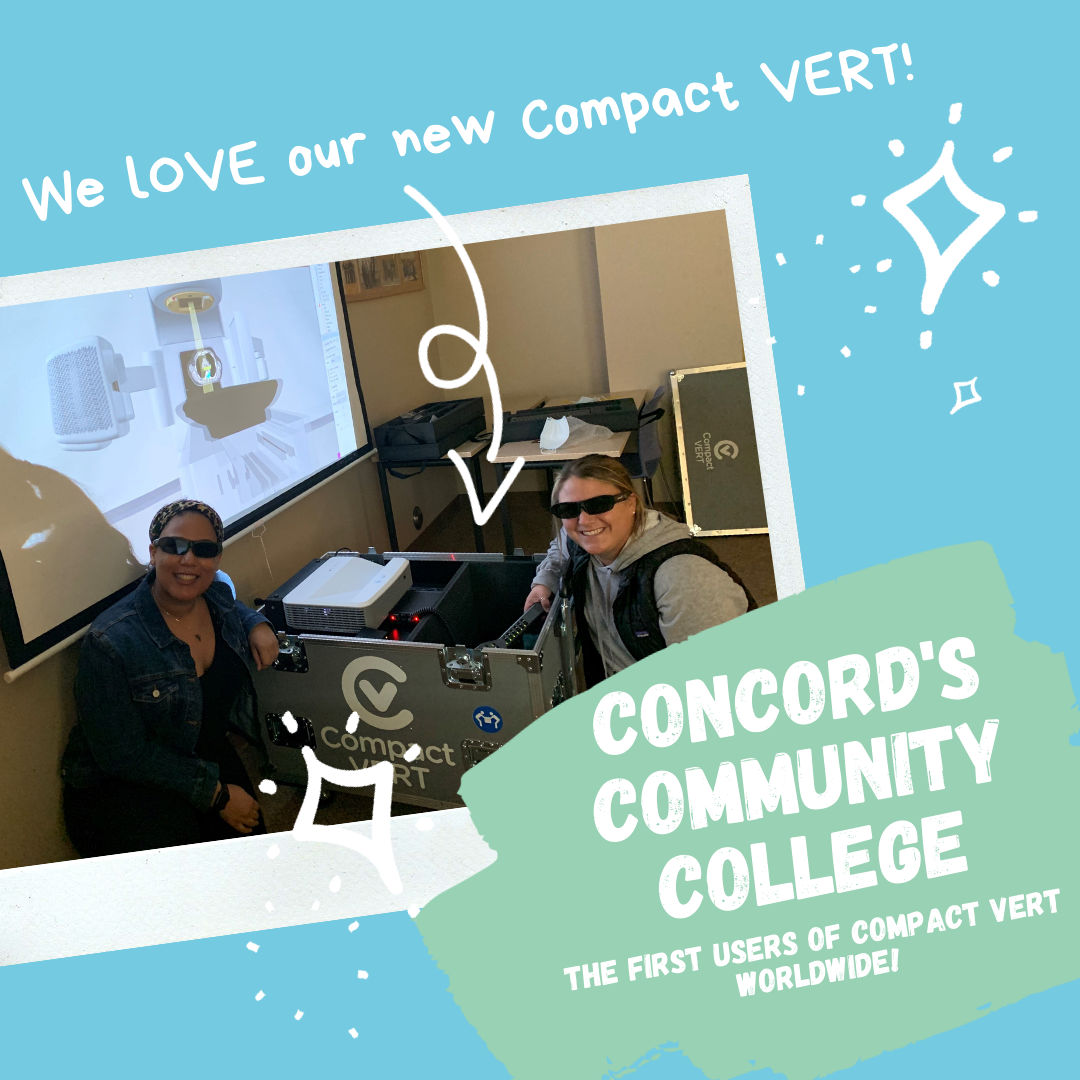 Be a part of our global community.
Be a part of it. Share ideas at our user meetings, webinars, and events.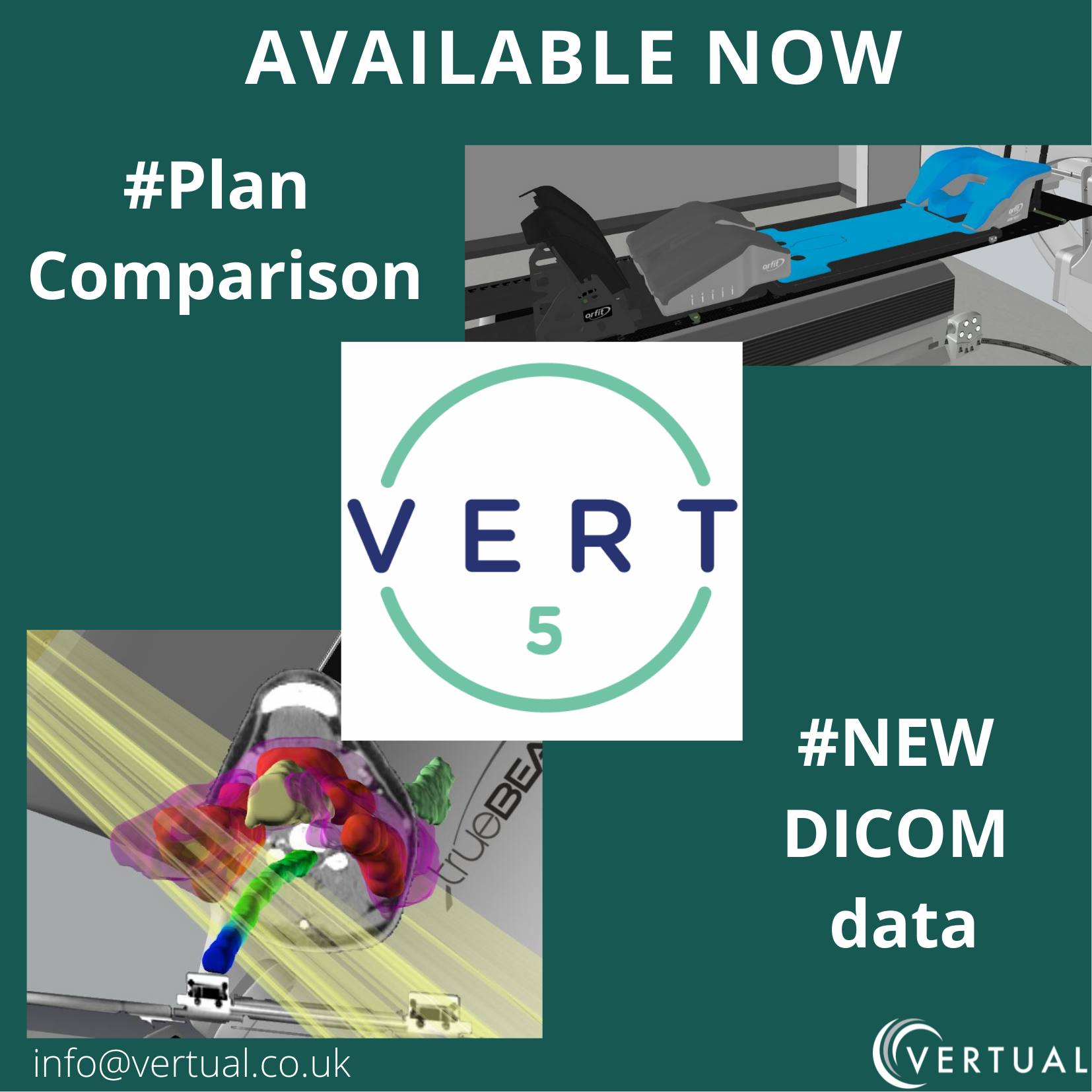 Software upgrades
Vertual releases yearly feature enhancements as part of our software upgrade program, ensuring you have the latest tools relating to clinical practice.
Share your experience
Sharing ideas to expand your use of the software is a key part of our customer features in our quarterly news updates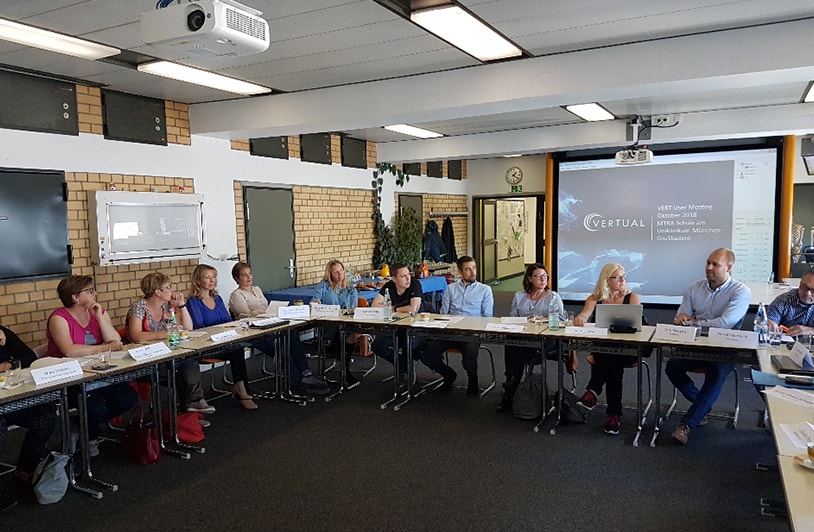 Meet your peers
Join us for our user events and webinars. Access recordings if you can't make it on the day.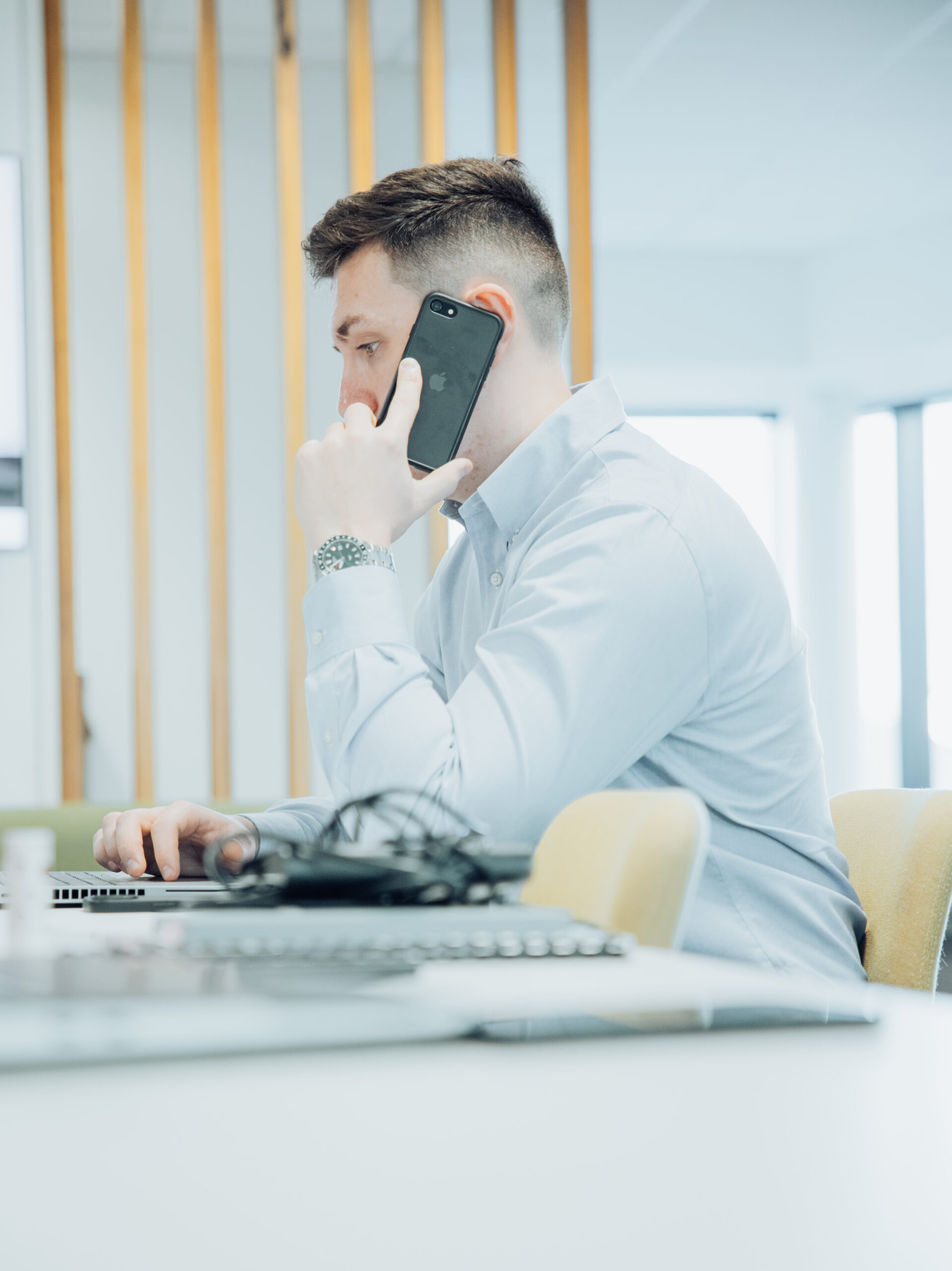 Access our expertise
Consult our team to ask for advice, to request software licenses, and to report any issues with your system.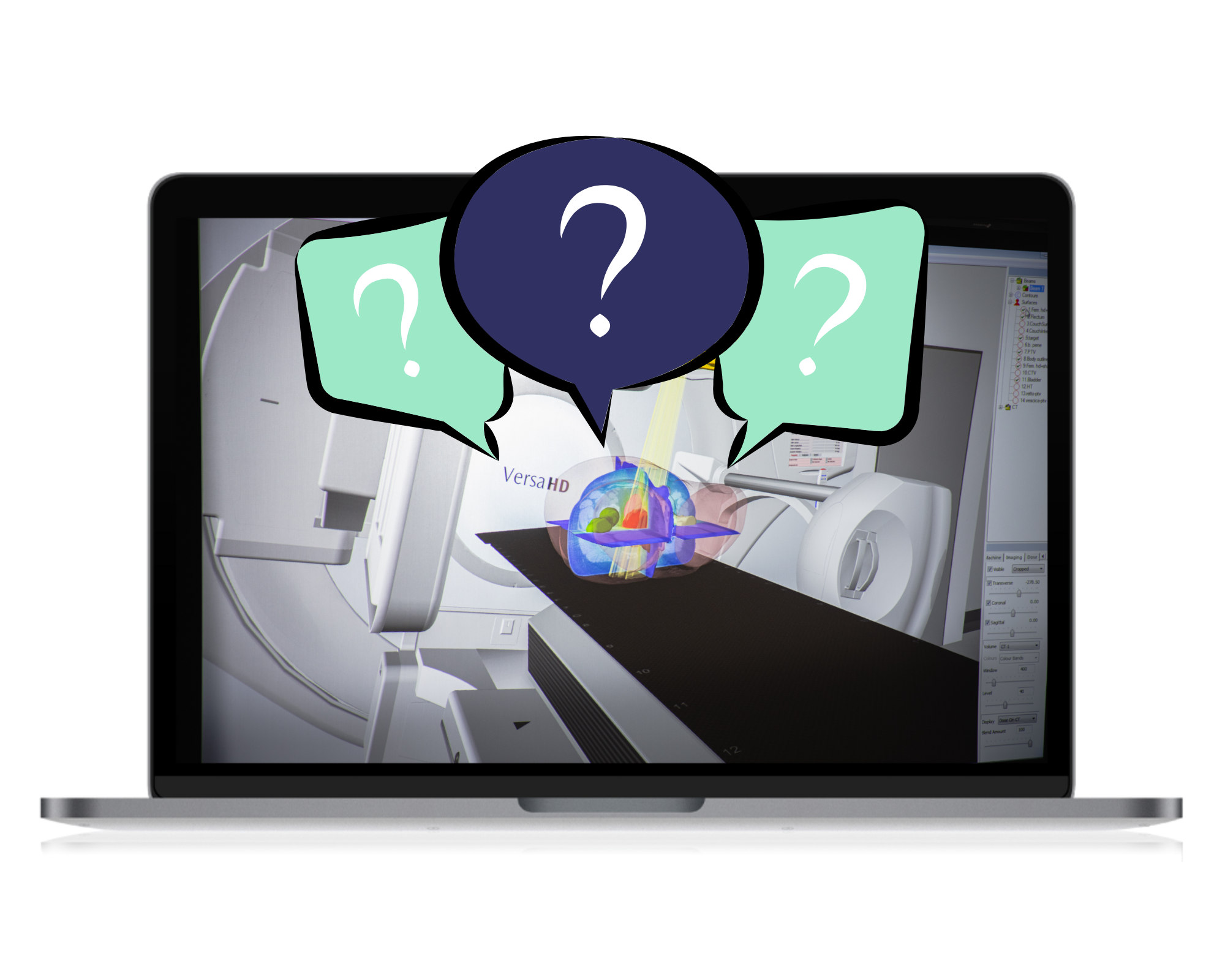 Feature requests
We love to hear from you. Request a development, or submit an idea for a feature enhancement using our online form, or email support@vertual.co.uk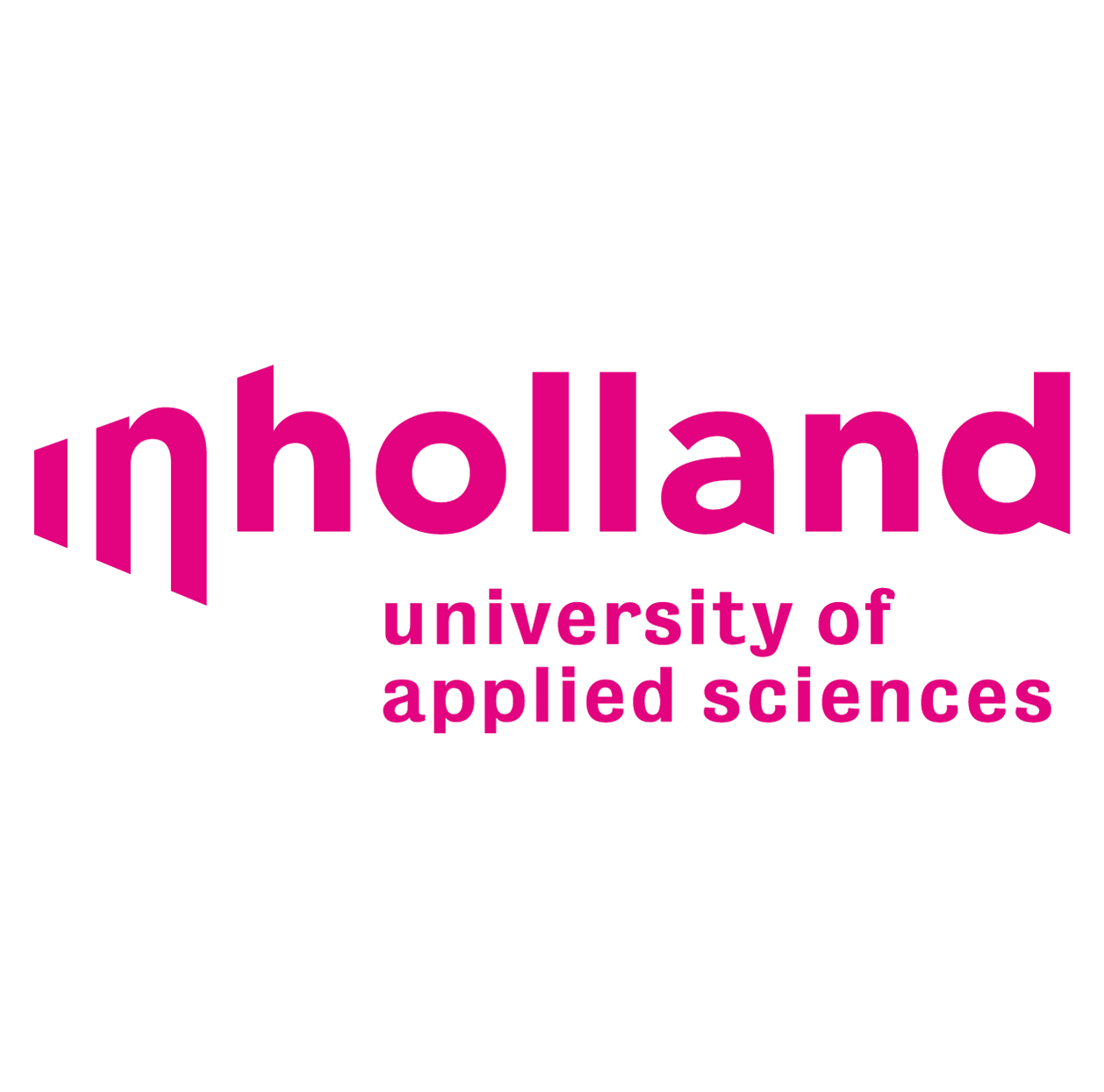 "With its 3D visualization tools and advanced simulation capabilities, the VERT system effectively facilitates students' understanding of "the complexities of radiation therapy."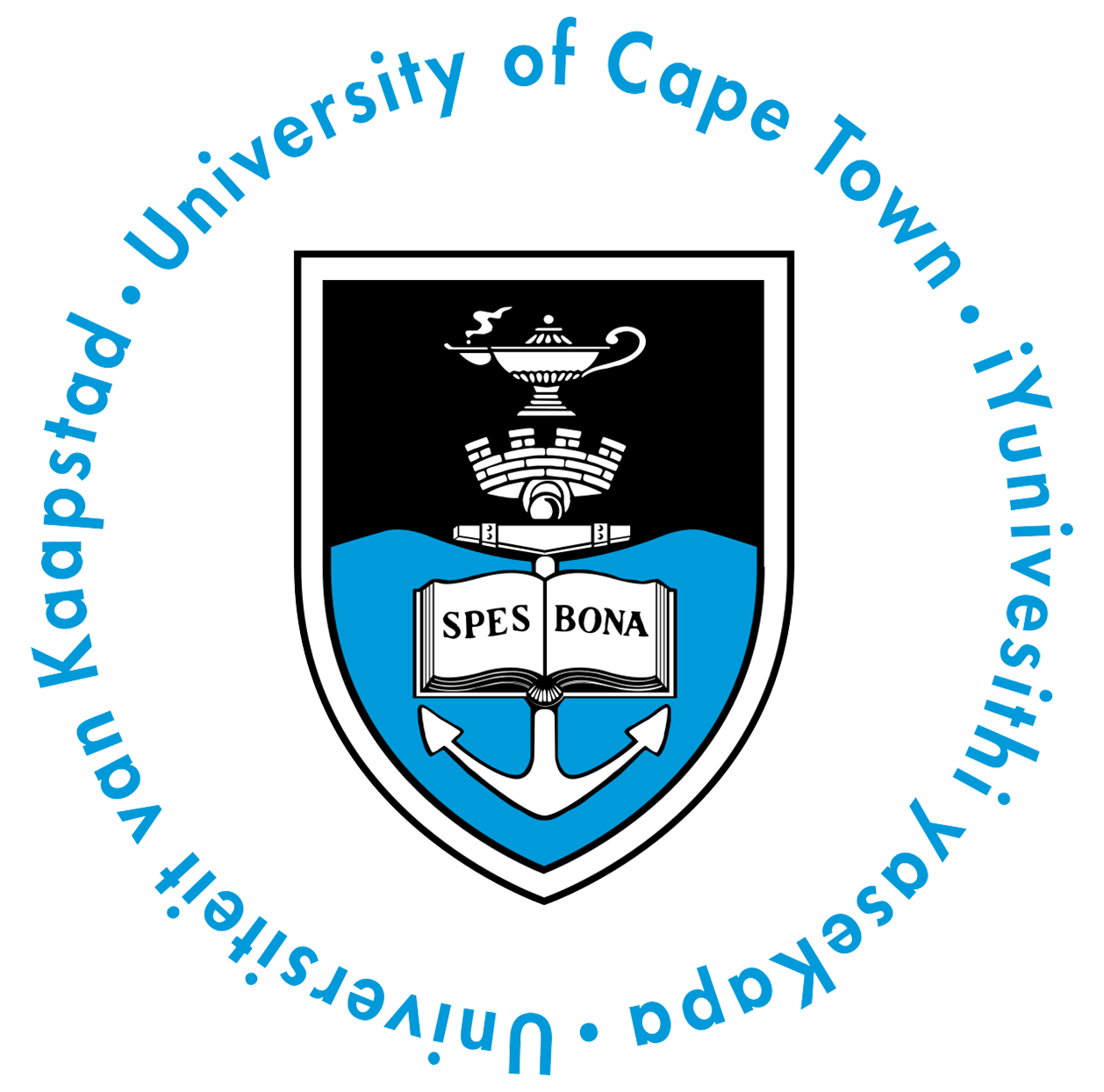 "VERT is used in the Access to Care (A2C) Cape Town radiotherapy training programme to supplement practical radiotherapy training across low to middle income countries and increasing the skills of radiotherapy professionals"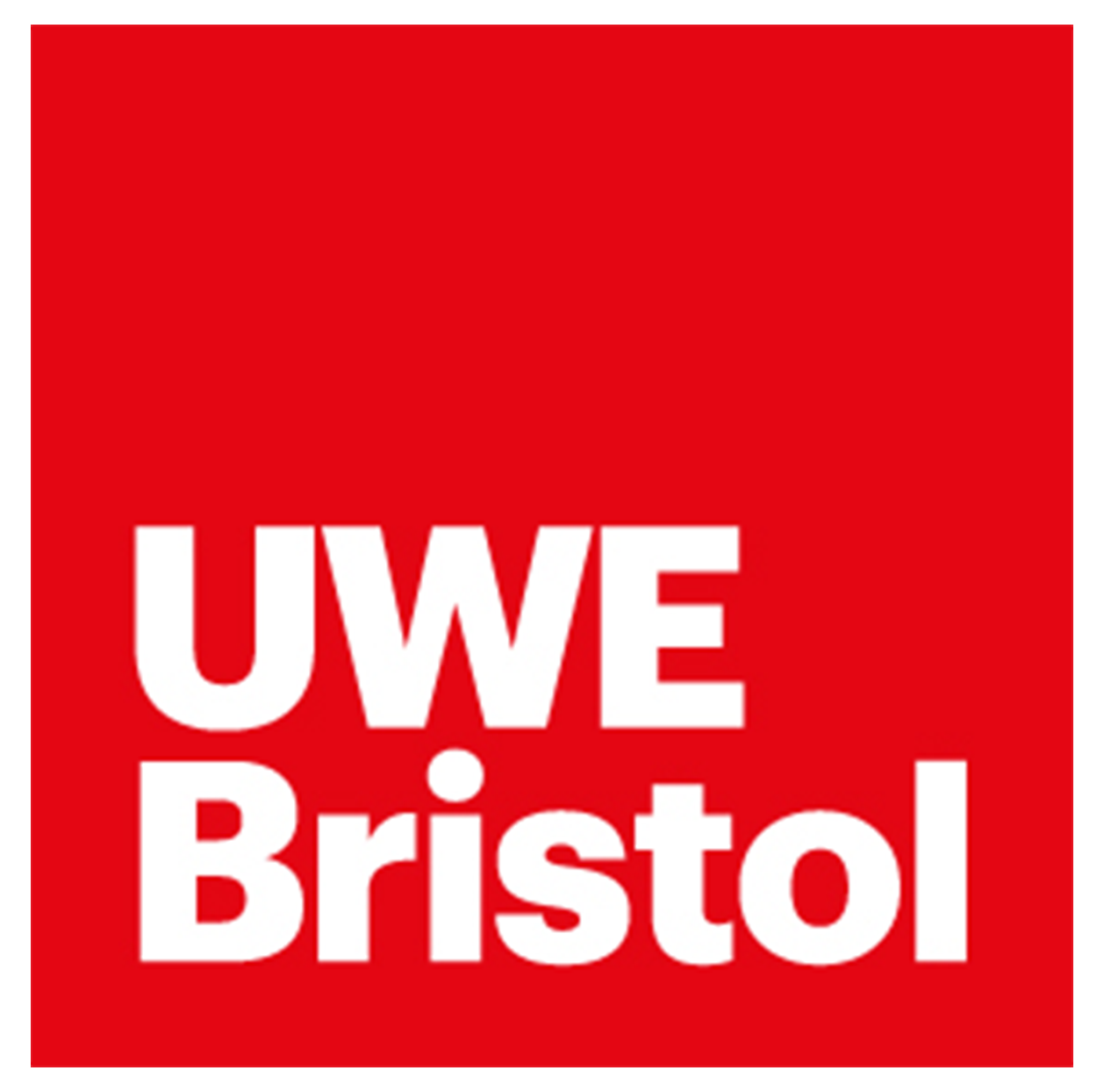 "We are honoured to be one of Vertual's reference site which allows us to undertake testing of new software releases and provide user input."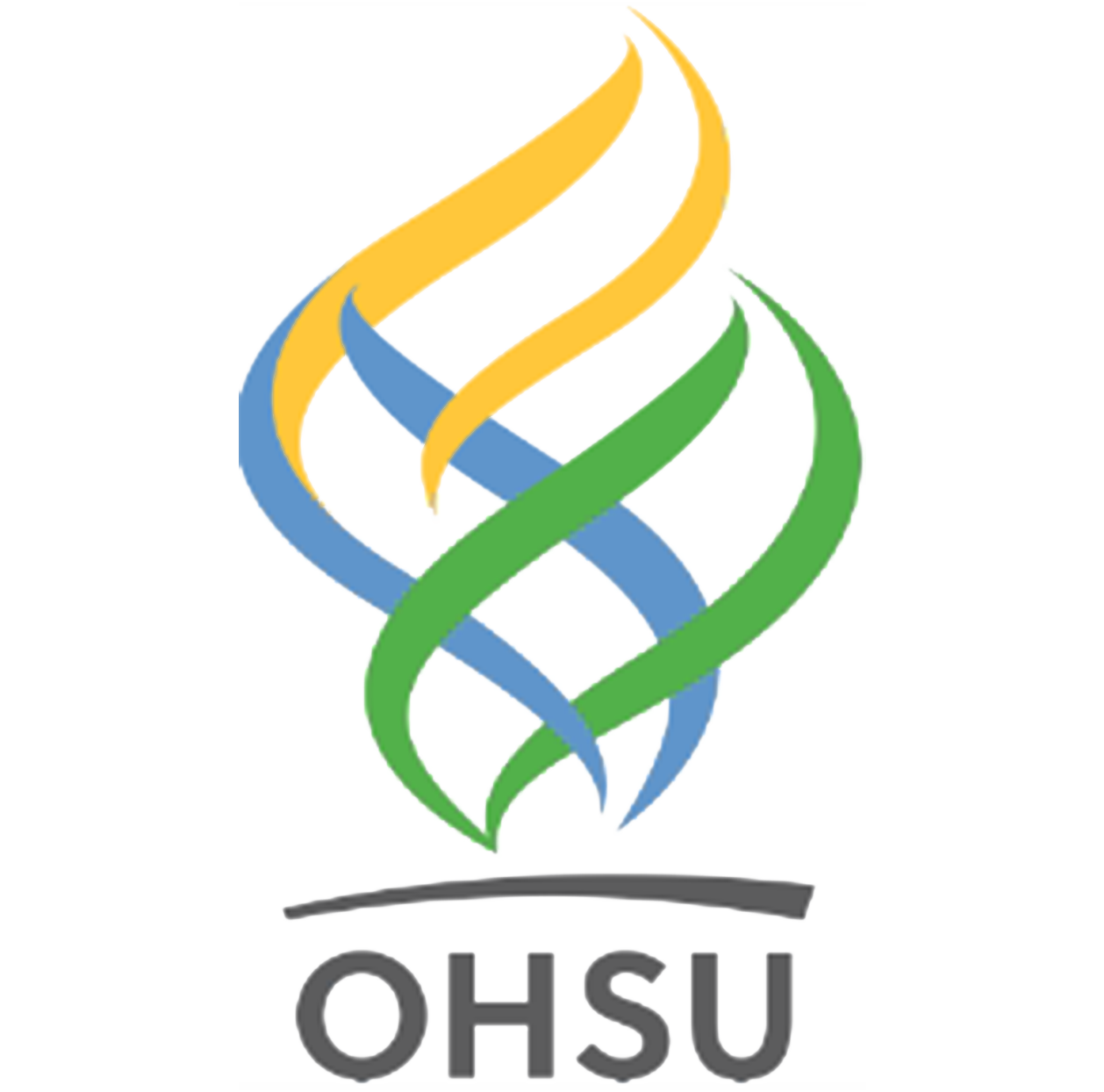 "Not only is VERT am amazing tool for radiation therapy student education, it has elevated our interprofessional learning experiences for other health profession students, changing the way they think about radiation. Clinically, it has transformed the way we share the practice of radiation therapy to our patients, their families and the community, alleviating some of the fear and unknown of radiation treatment."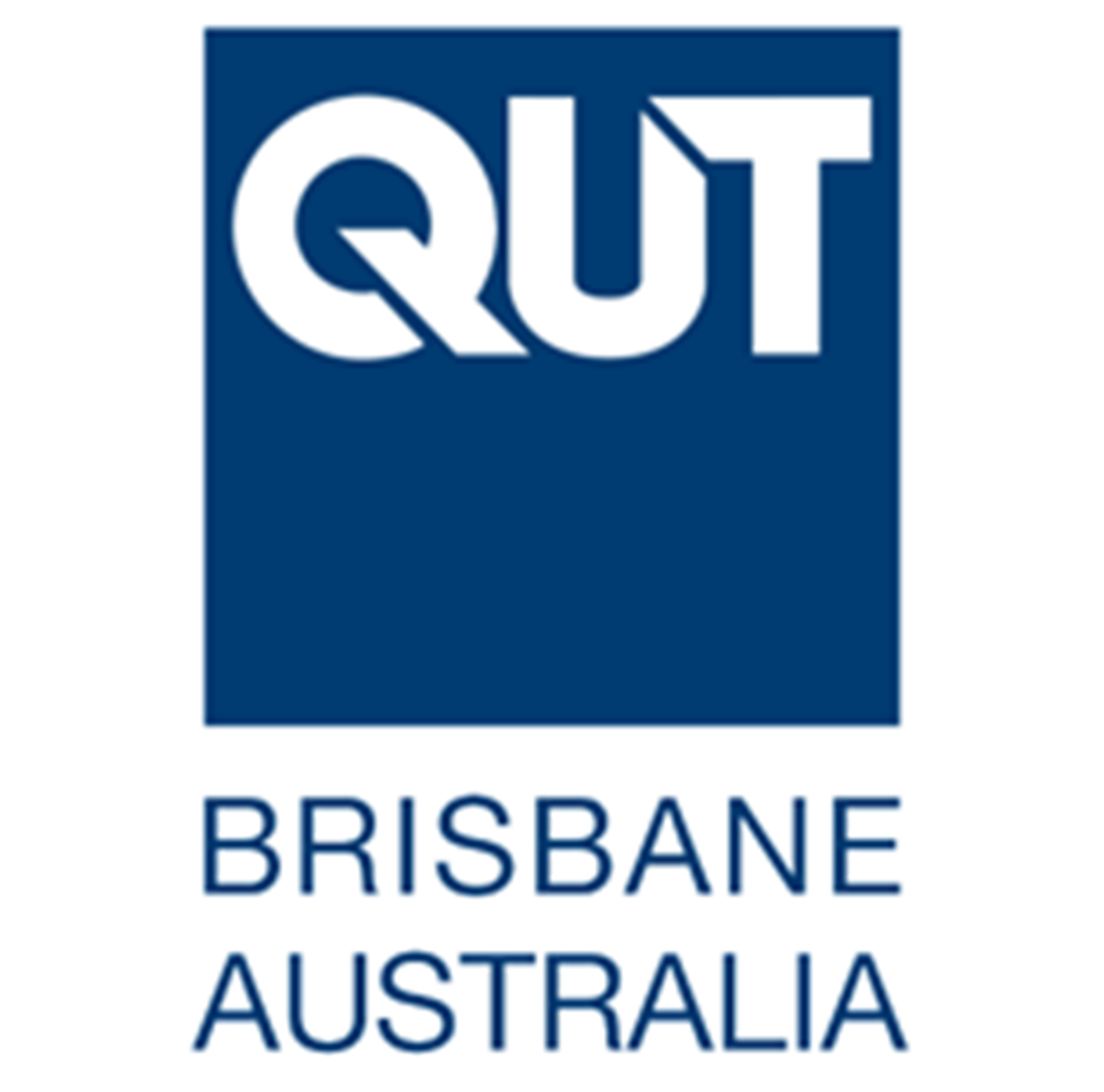 The incorporation of VERT as a teaching tool is invaluable, as it provides an opportunity for QUT students to undertake practical classes to consolidate academic knowledge and provides practical application of theory. This is able to be achieved in a safe learning environment without clinical pressures, enabling students to build skills in preparation for clinical placement and meet the standards for professional registration upon graduating from the University.