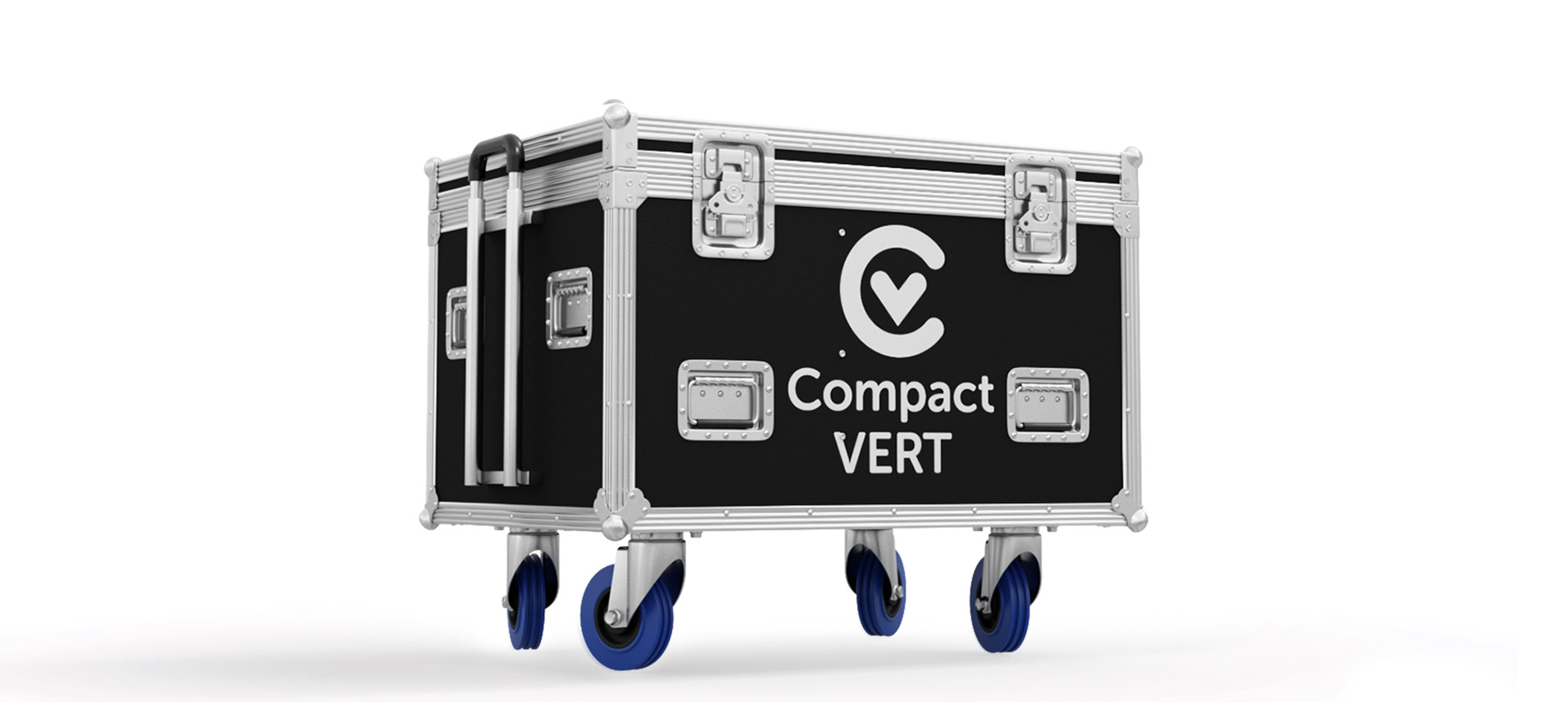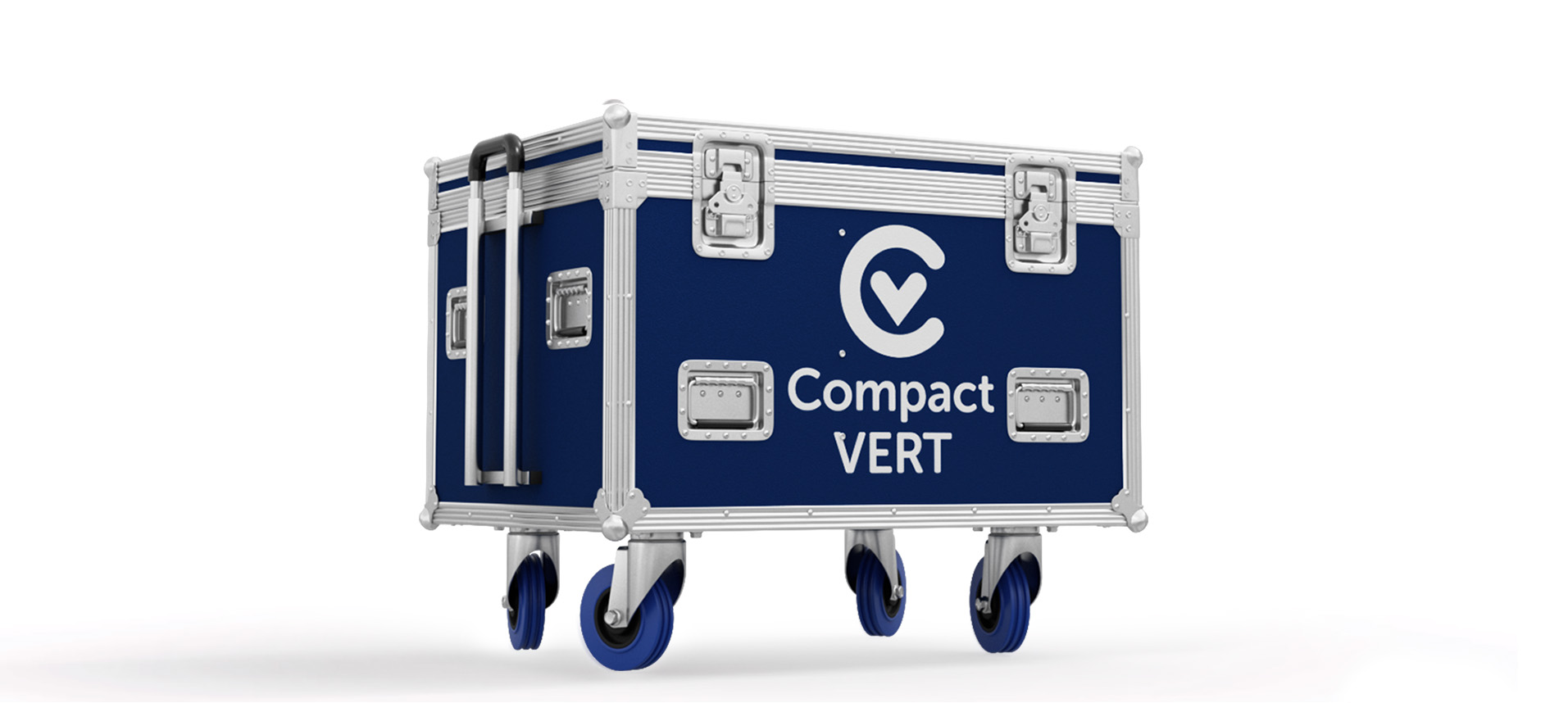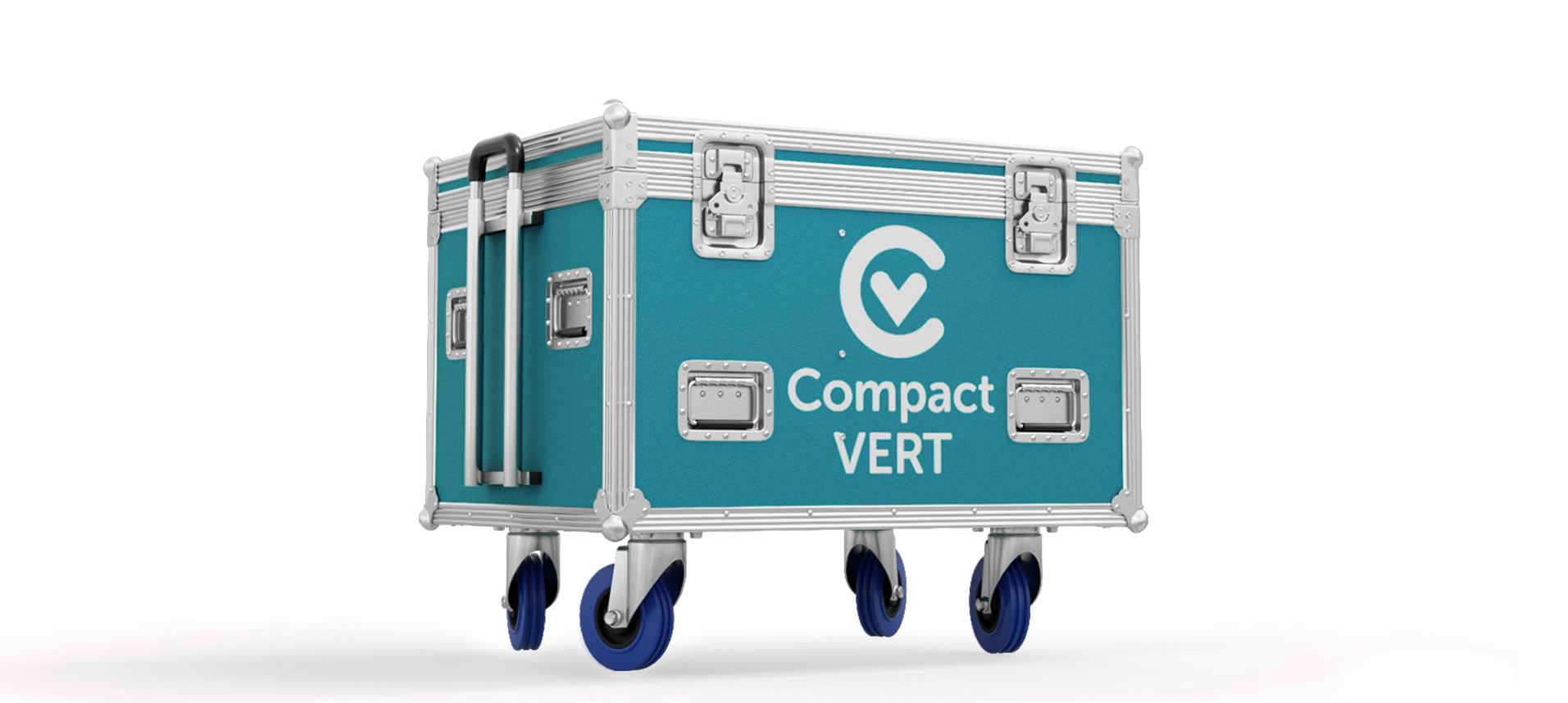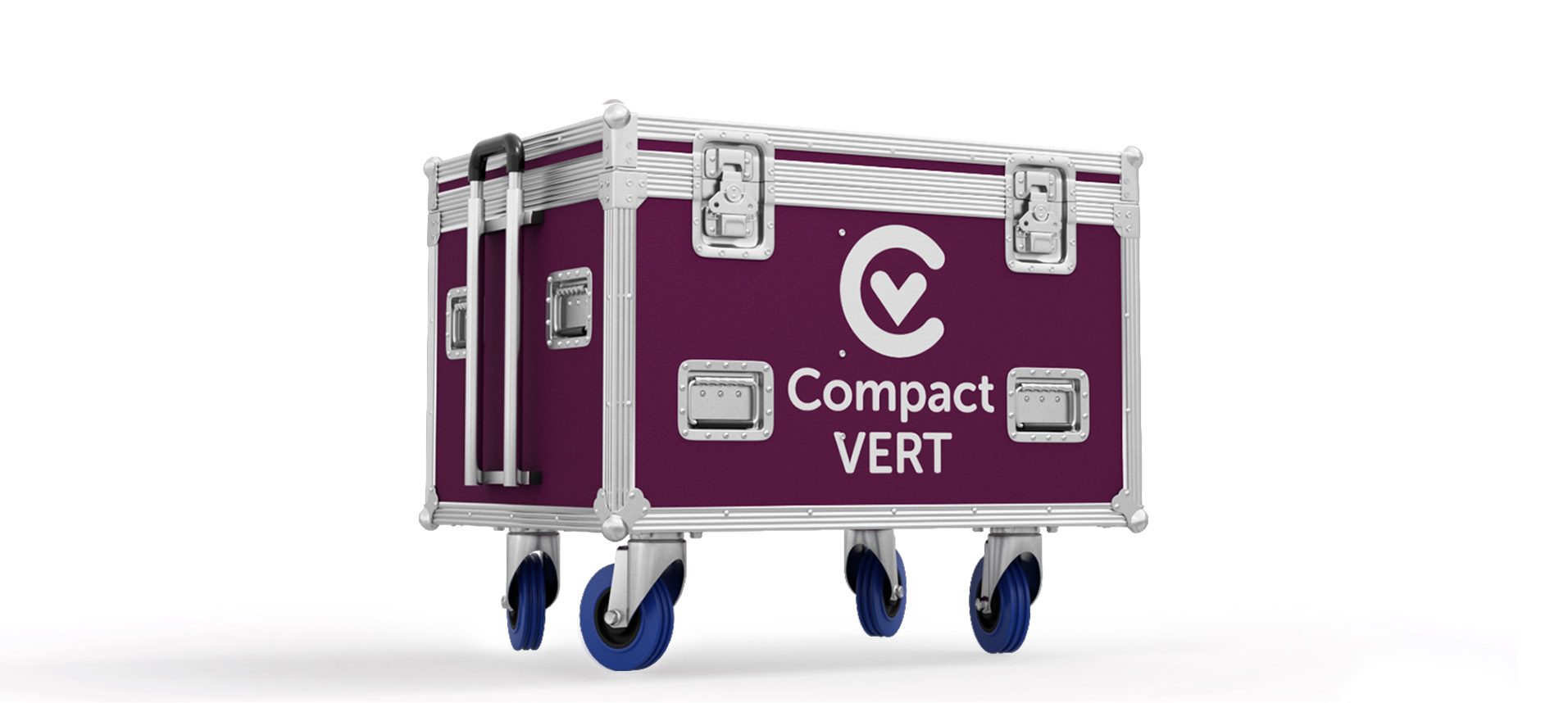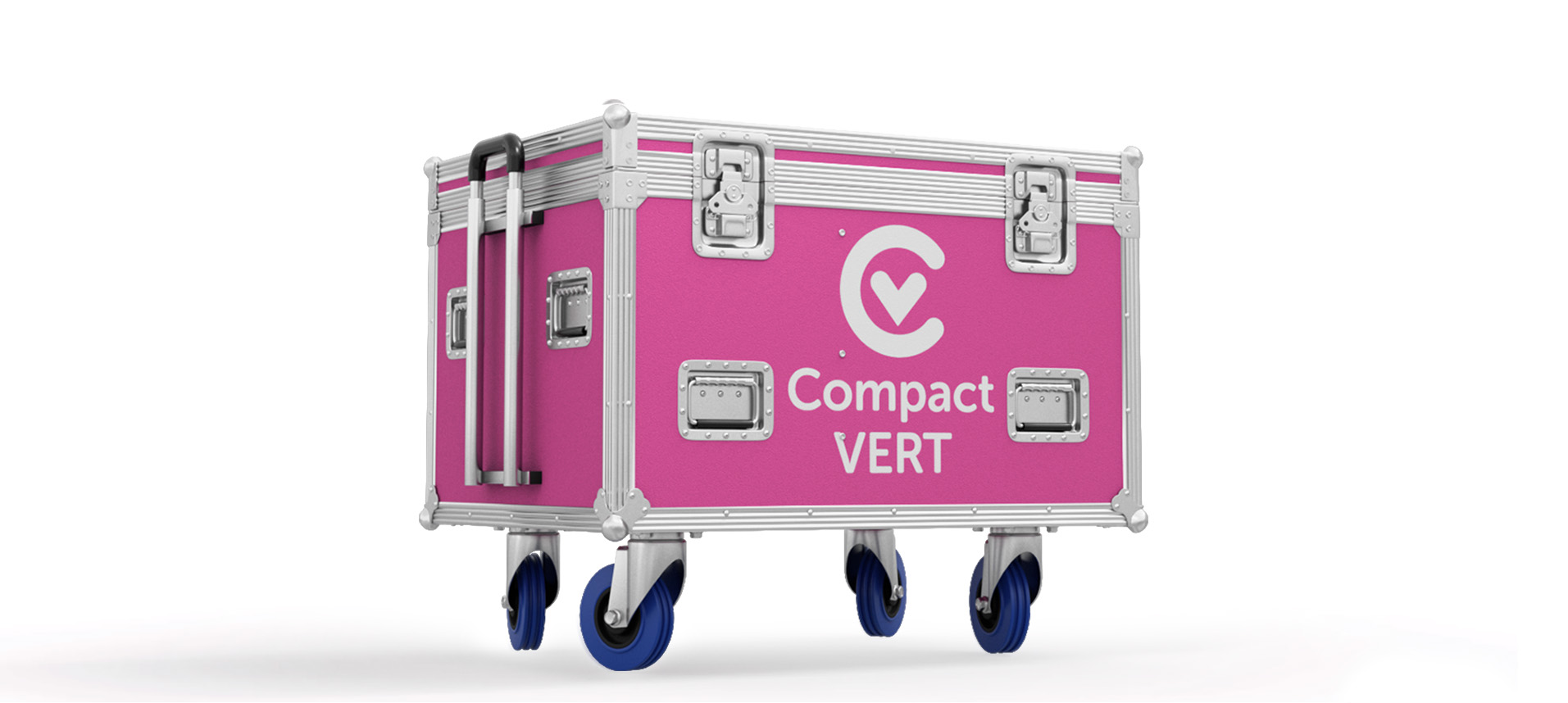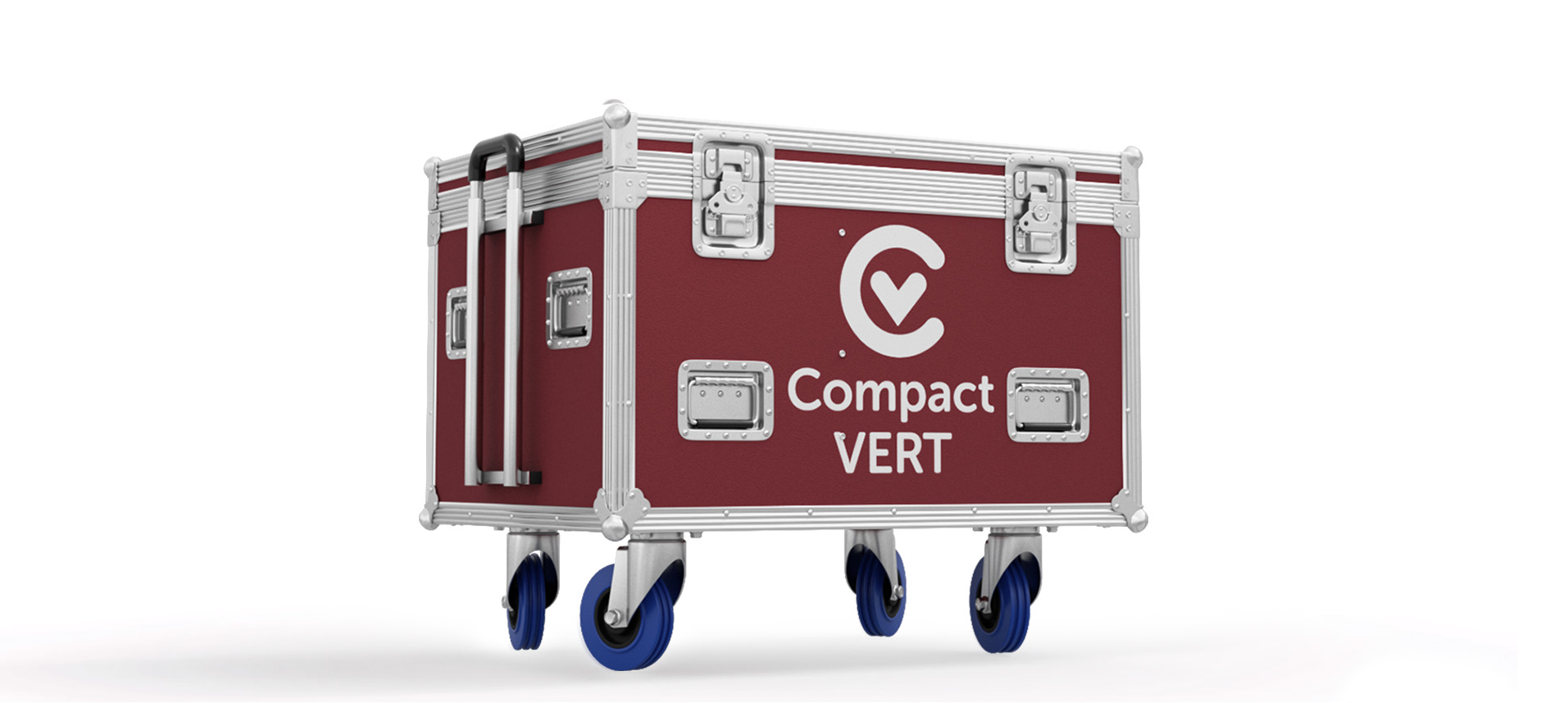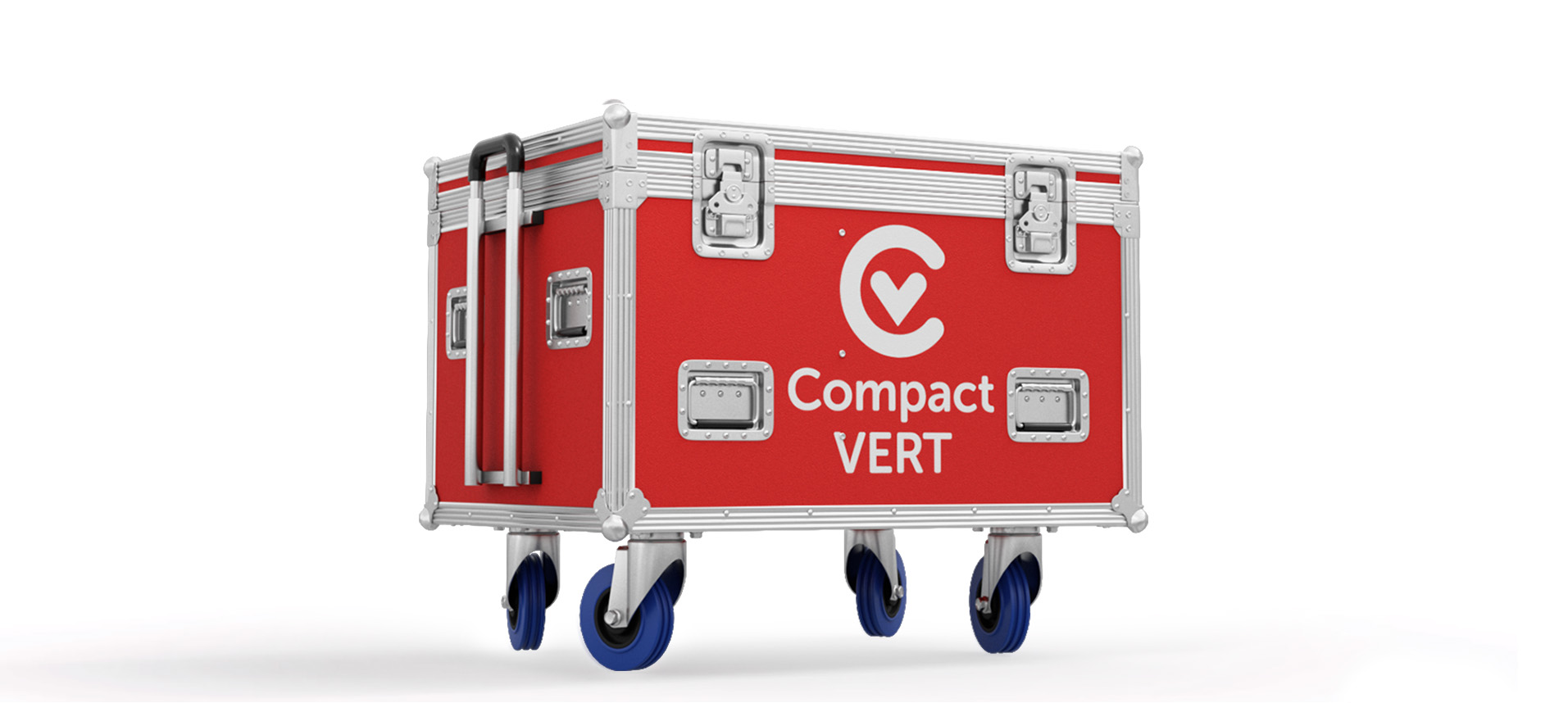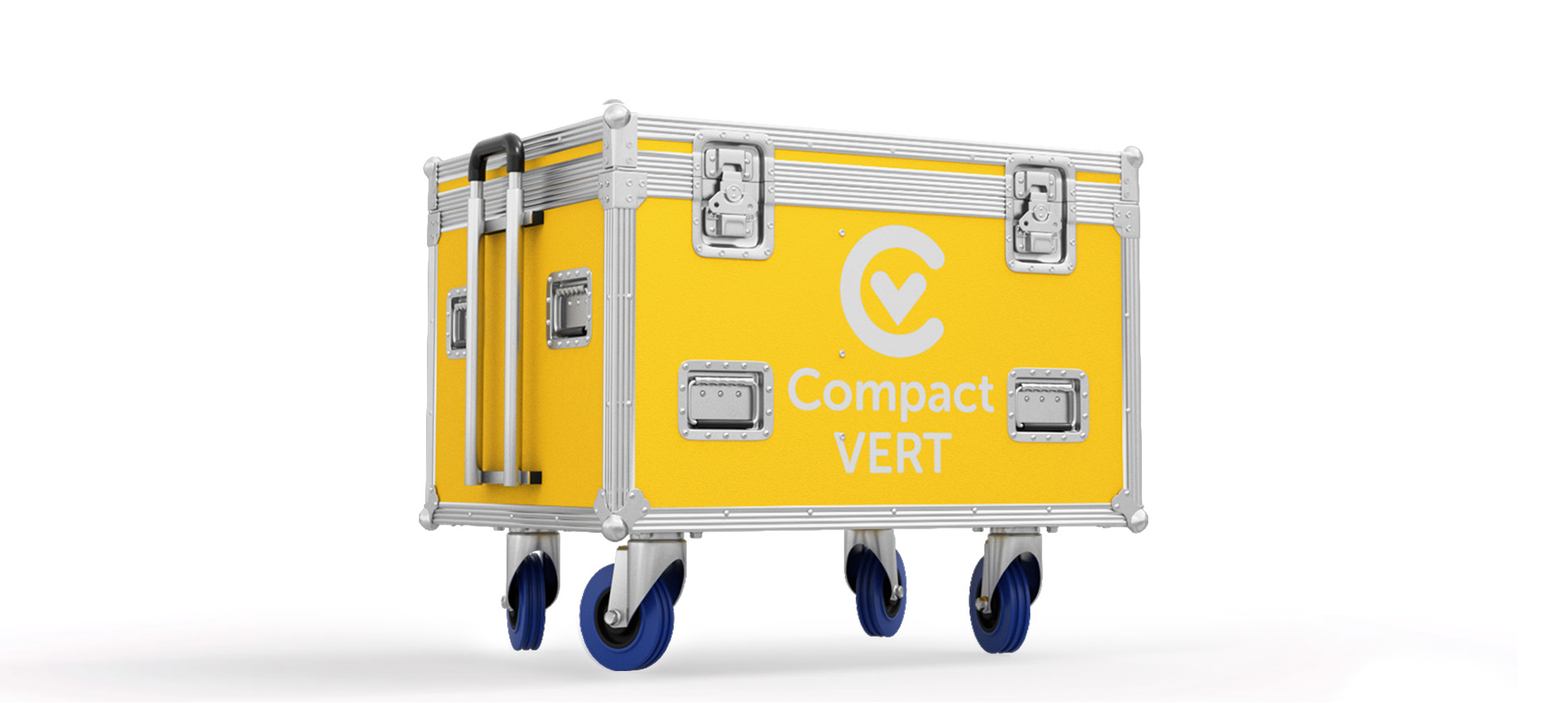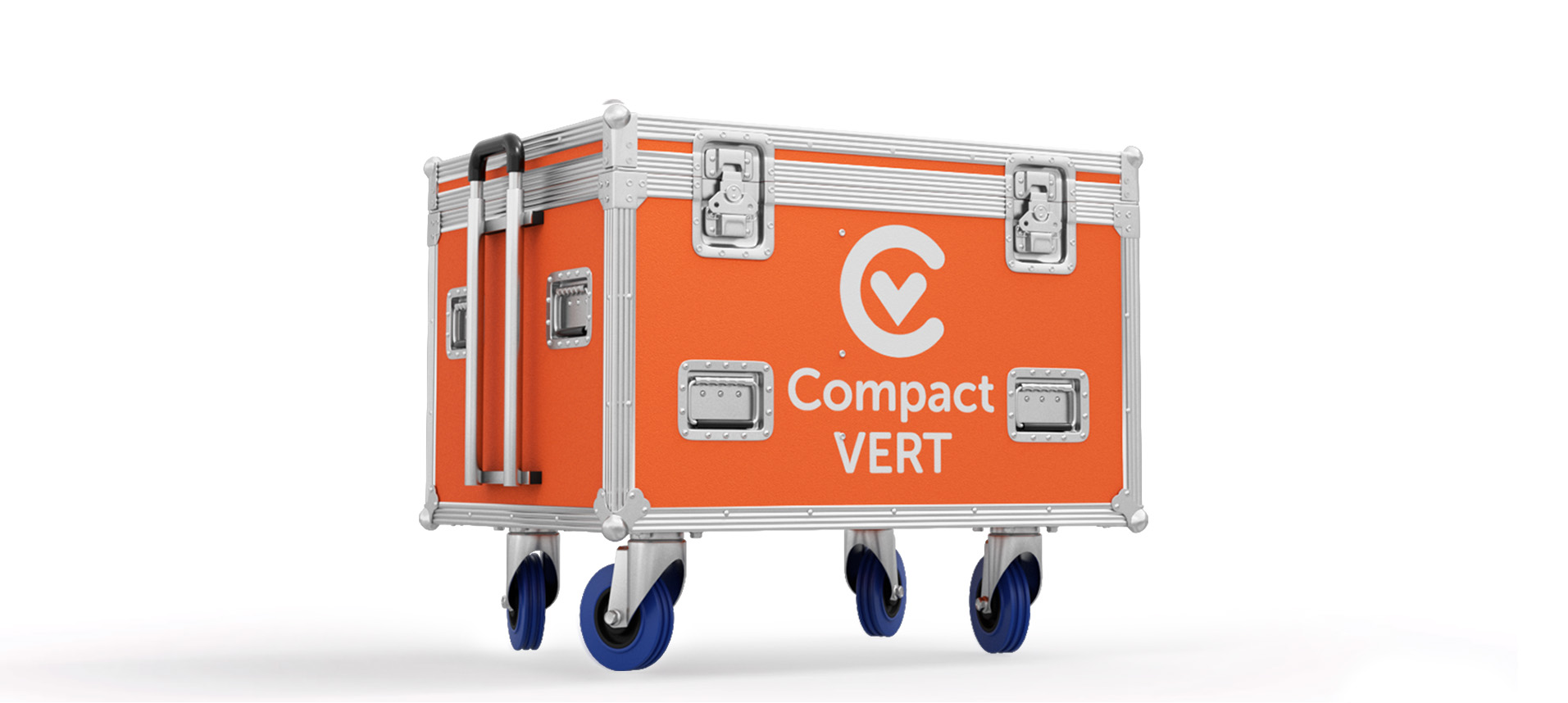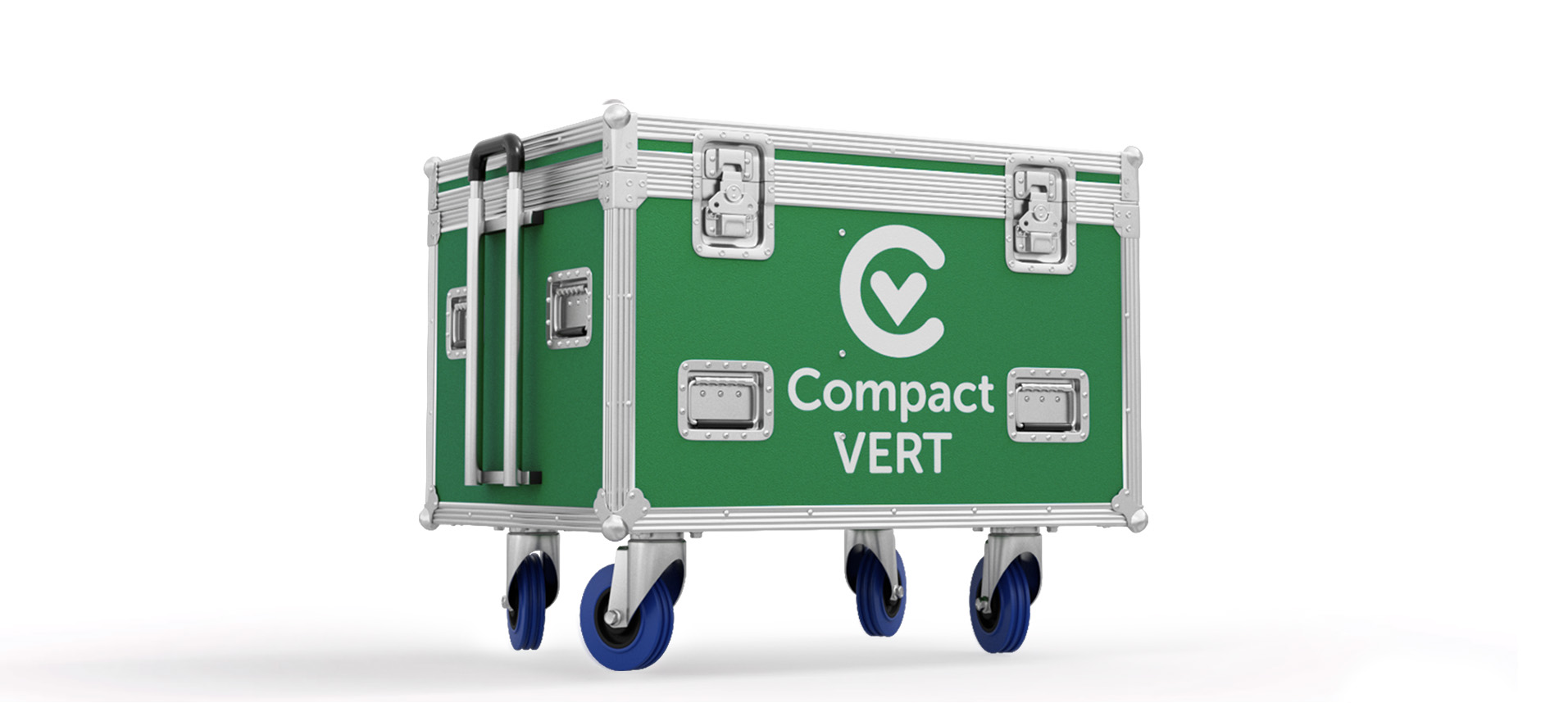 Student Perspective
Clinical Perspective
Aimed at patient information
Highly accurate Linac models
Includes machine and couch movements
Sample DICOM plans
Patient models
Transverse CT display
Hand pendant support
Collision detection
Electron applicator
Beam visualisation and delivery
Beam's eye view display
Dose display feature
Video training materials
Patient information and education
Includes all level 1 features
Import own DICOM data
Multi planar image viewing and CBCT matching
Virtual presenter
Simulate patient misalignment
Simulate errors in machine geometry
Additional dose options
Surface visualisation option
Functionality level of the full VERT software. Suitable for mutiple uses.
Includes all Level 1 & 2 features
Combine DICOM with full body patients
Support for MR and PET
Image fusion
Image export
Virtual presenter export
Dose volume histograms
Plan comparison
4D support
QA and Dosimetry module
New features with annual software contract
Self-contained and portable
Arrives ready to use
For audiences of 10-15 people
No dedicated room required
Projects onto any screen or wall
No installation needed
Worldwide recognised VERT software
3 levels with upgrade options
How does it work?
Compact VERT provides the tools to develop engaging and interactive simulated scenarios. Simply remove the lid, push against a flat surface, plug into a single power socket and you are ready to go.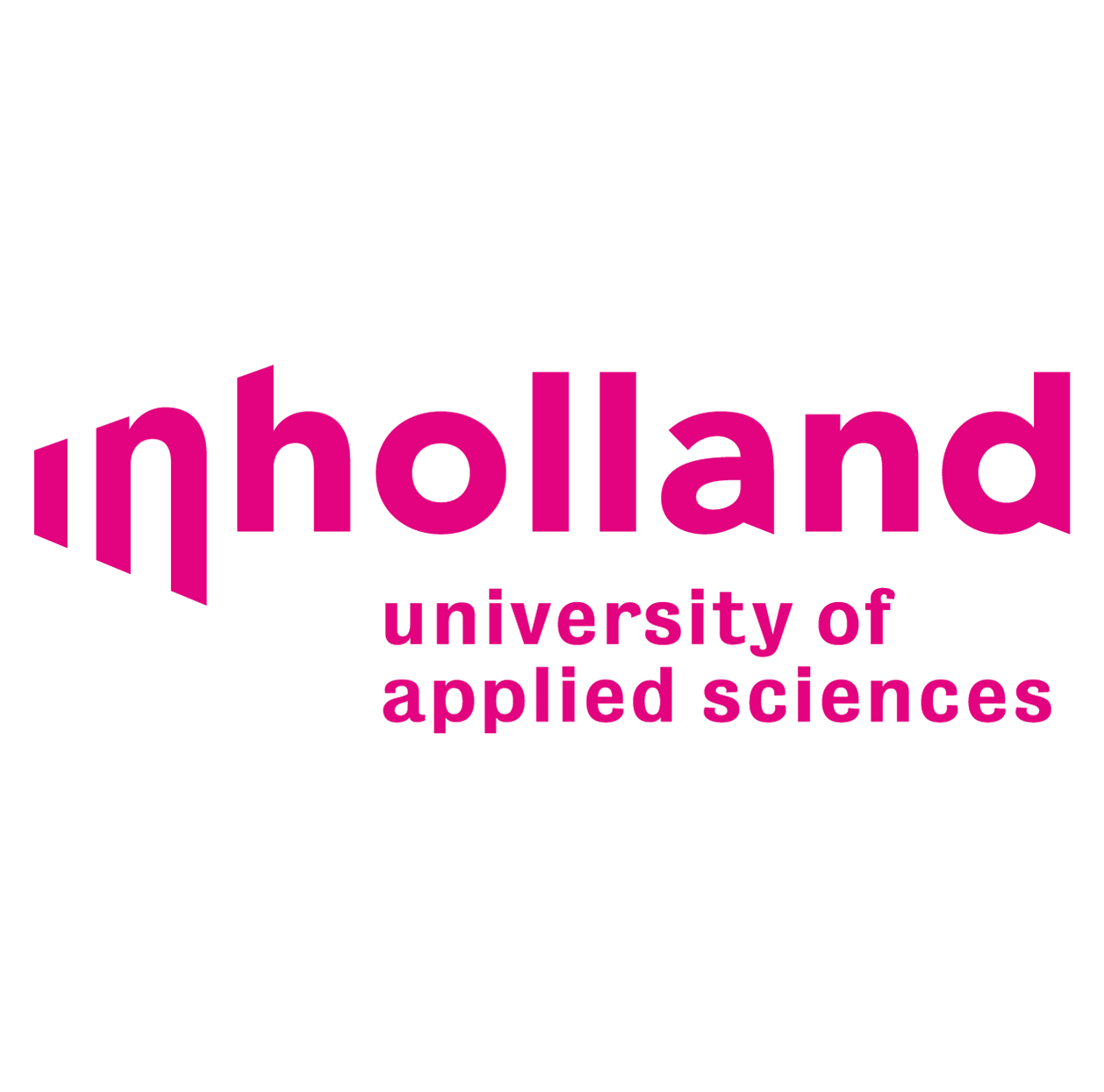 "With its 3D visualization tools and advanced simulation capabilities, the VERT system effectively facilitates students' understanding of "the complexities of radiation therapy."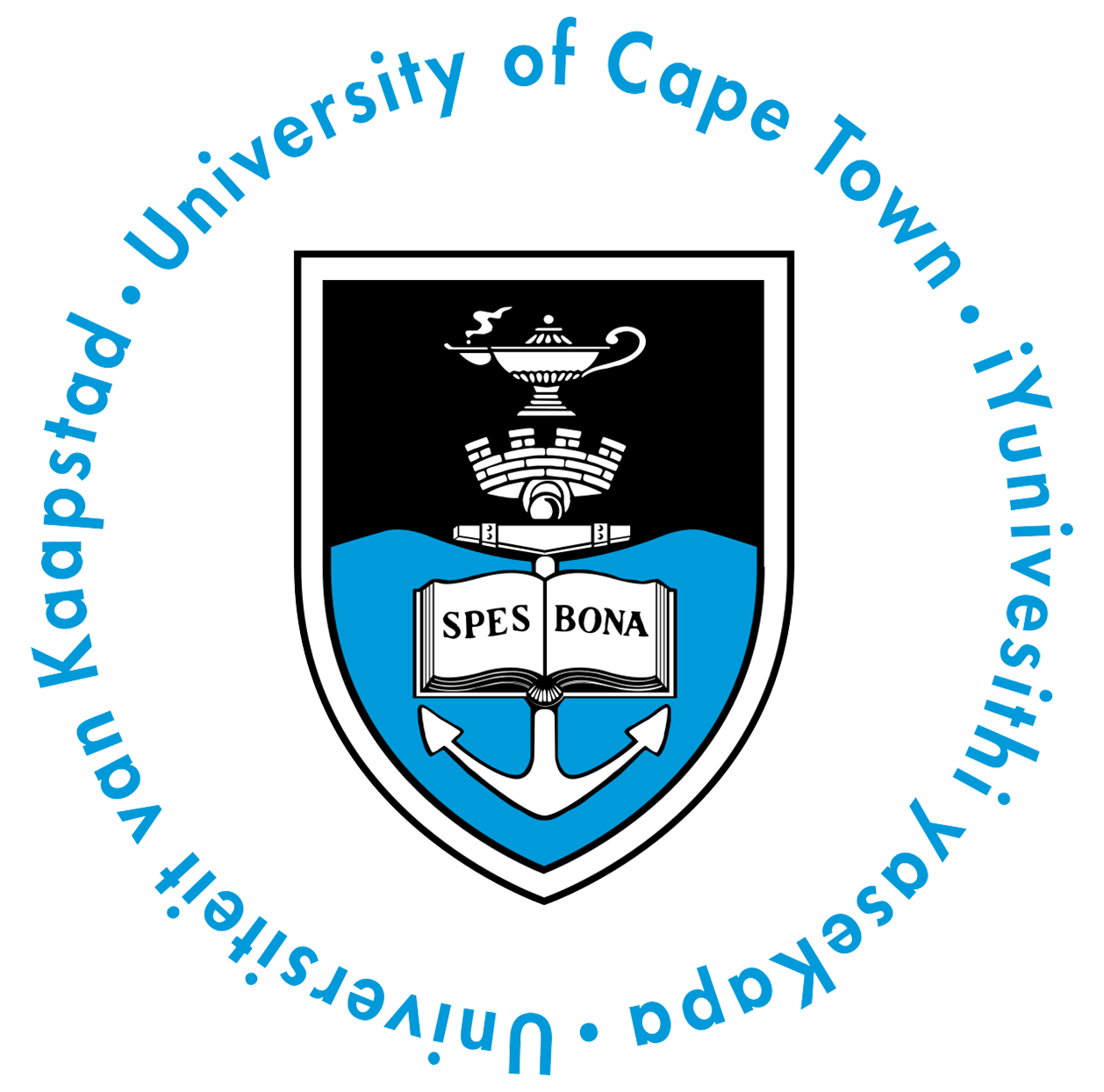 "VERT is used in the Access to Care (A2C) Cape Town radiotherapy training programme to supplement practical radiotherapy training across low to middle income countries and increasing the skills of radiotherapy professionals"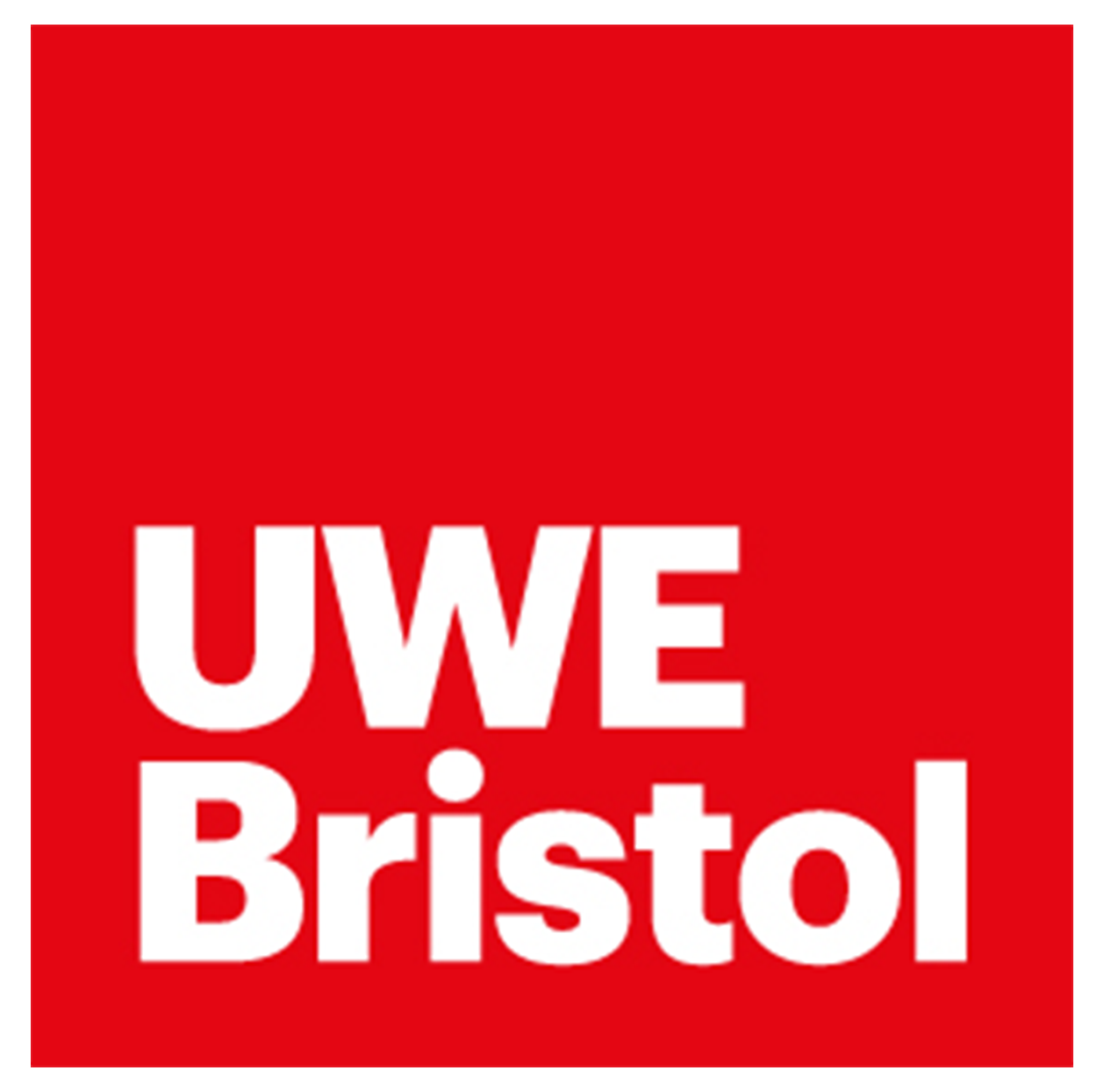 "We are honoured to be one of Vertual's reference site which allows us to undertake testing of new software releases and provide user input."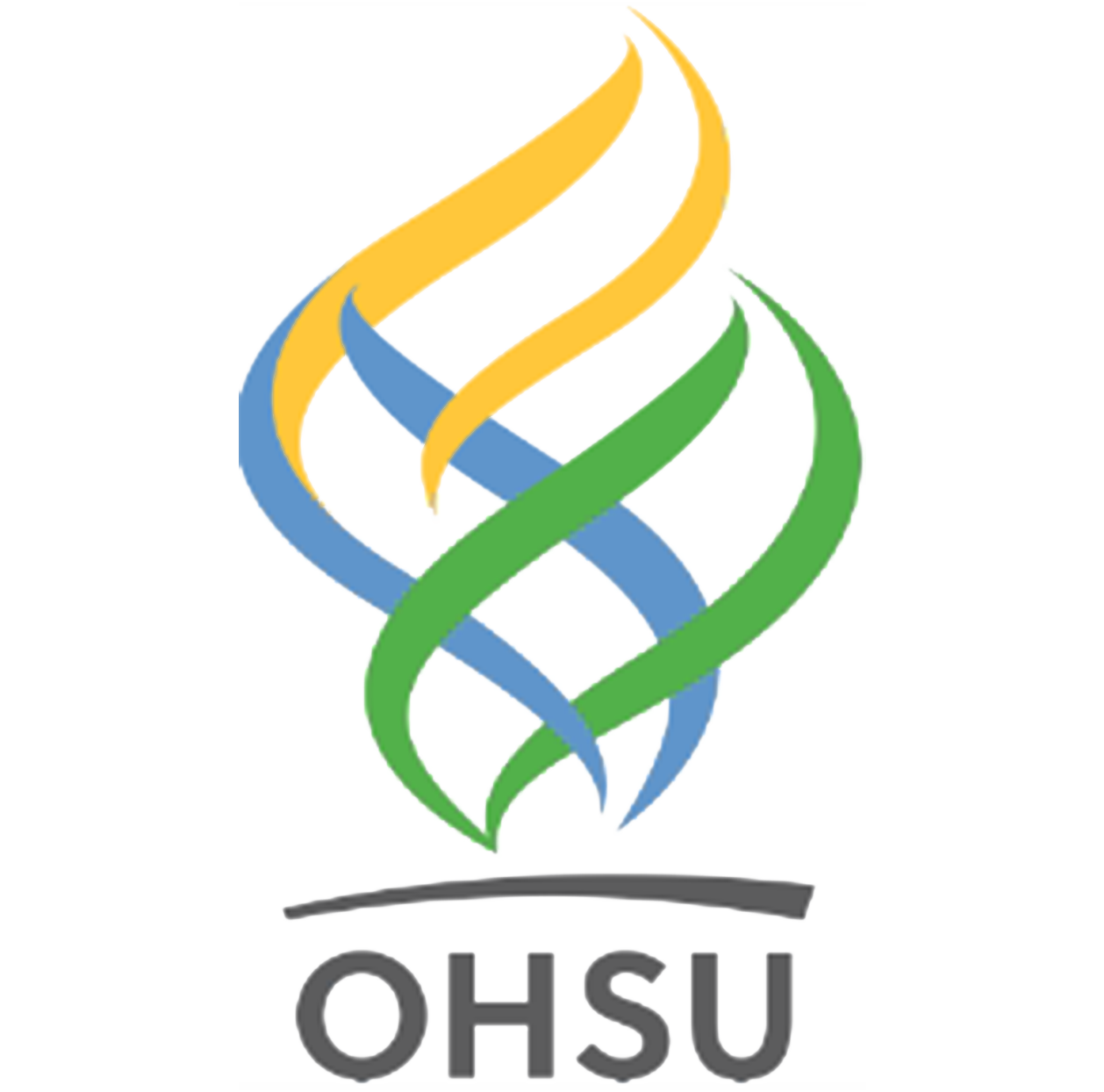 "Not only is VERT am amazing tool for radiation therapy student education, it has elevated our interprofessional learning experiences for other health profession students, changing the way they think about radiation. Clinically, it has transformed the way we share the practice of radiation therapy to our patients, their families and the community, alleviating some of the fear and unknown of radiation treatment."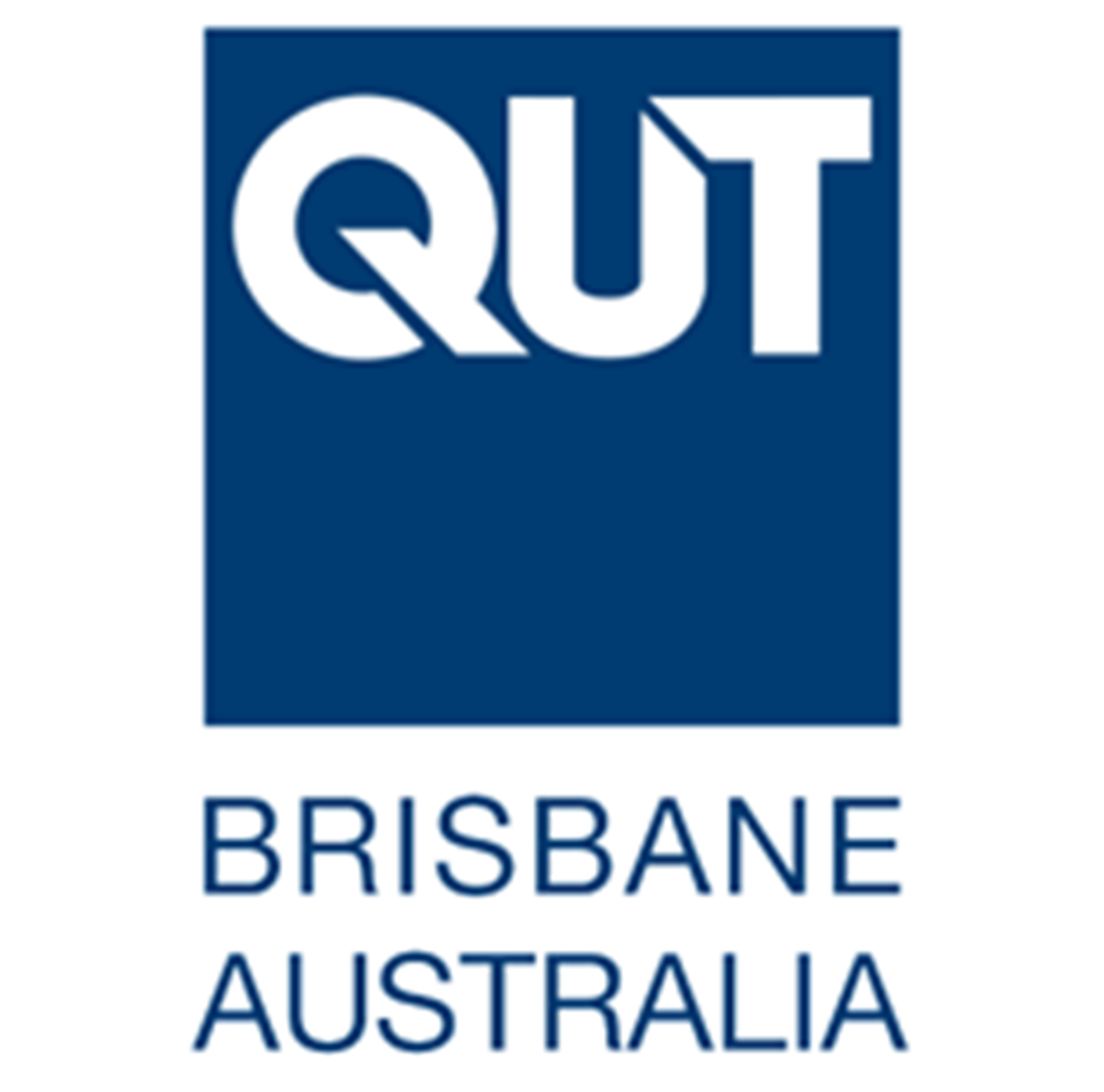 The incorporation of VERT as a teaching tool is invaluable, as it provides an opportunity for QUT students to undertake practical classes to consolidate academic knowledge and provides practical application of theory. This is able to be achieved in a safe learning environment without clinical pressures, enabling students to build skills in preparation for clinical placement and meet the standards for professional registration upon graduating from the University.