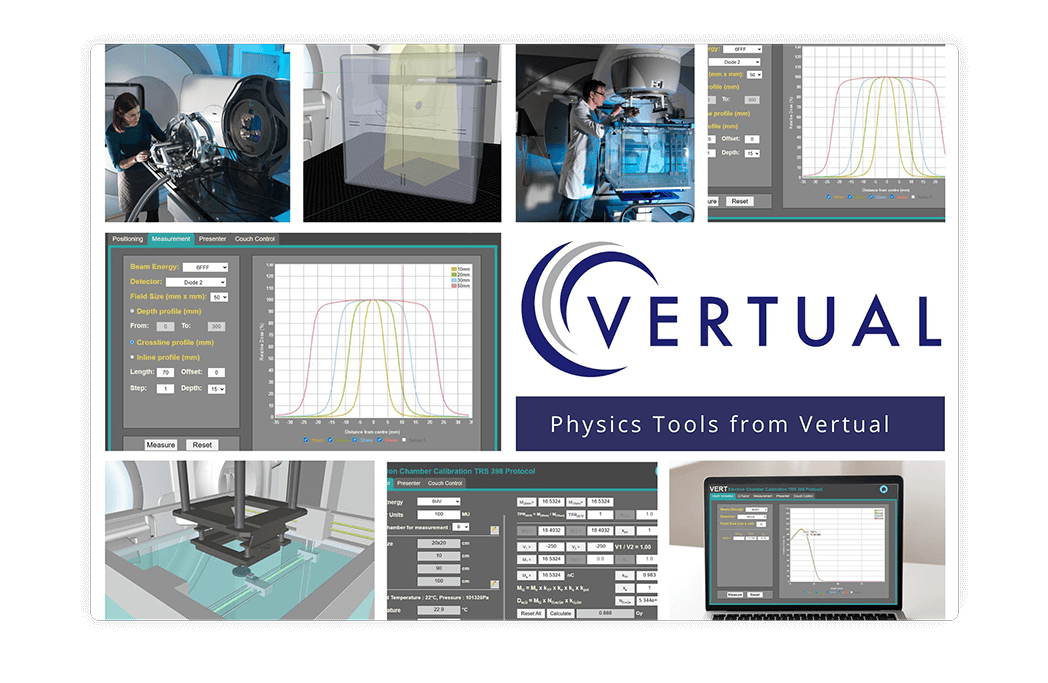 End to end simulation
End to end simulation of TRS398 (MV Photon and Electron), IPEM, and TG51 dosimetry protocol processes, water phantom dosimetry, small field dosimetry support and simple QC processes.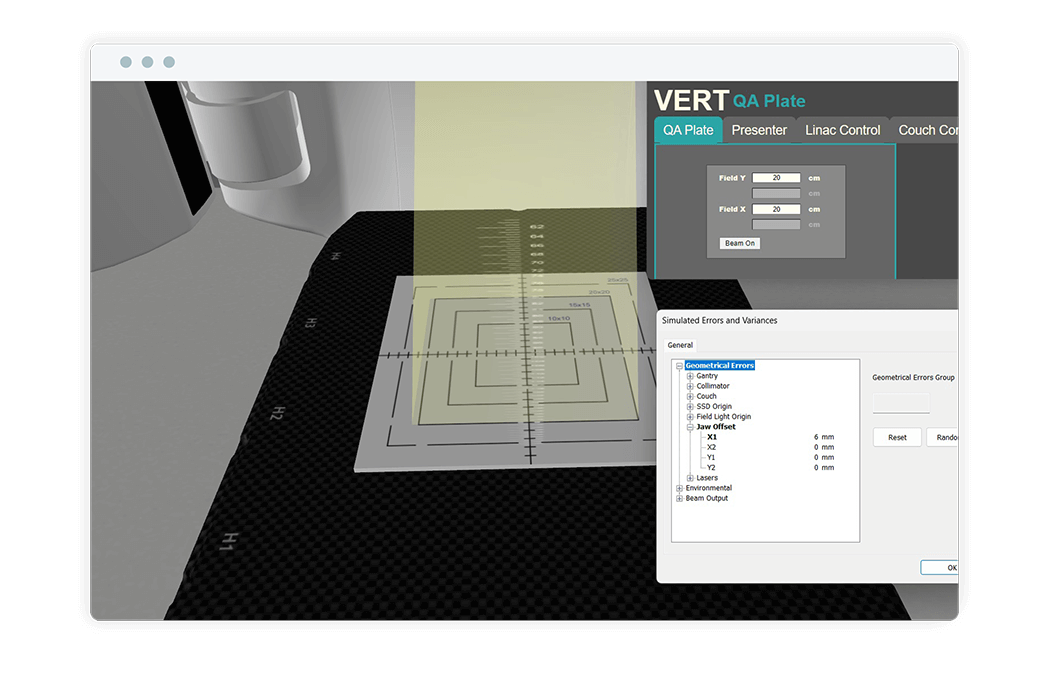 24/7 Access
No "out of hours" practice or supervision required. Machines are available 24/7, no time constraints for learning.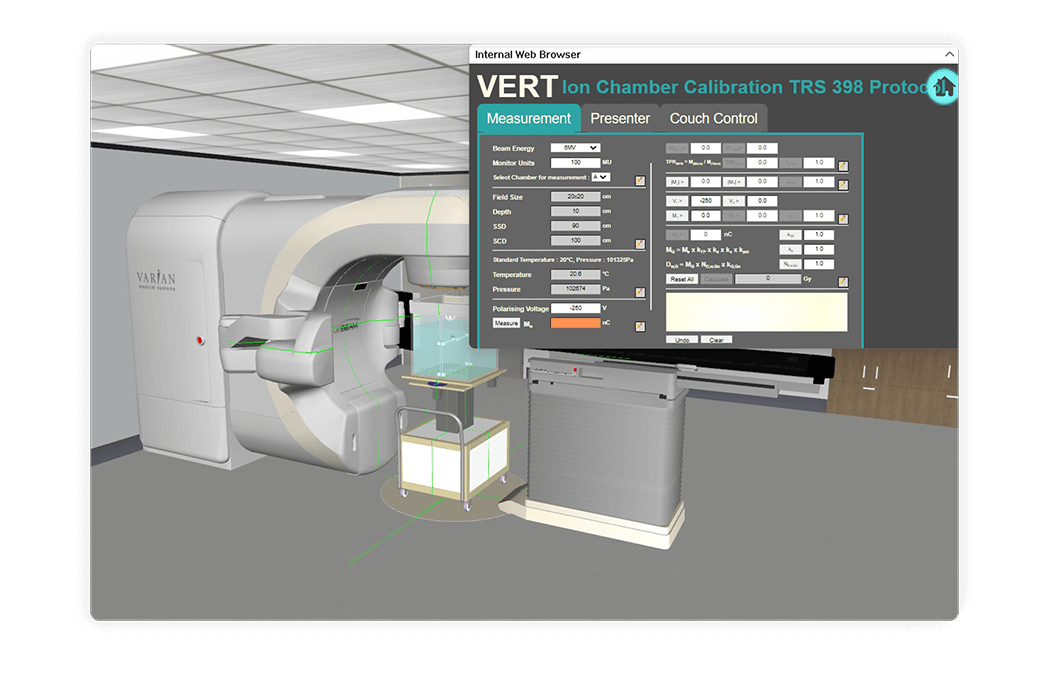 Replicating Clinical Workflows
Replicate clinical workflows. Repeat measurements over again to practice QA procedures.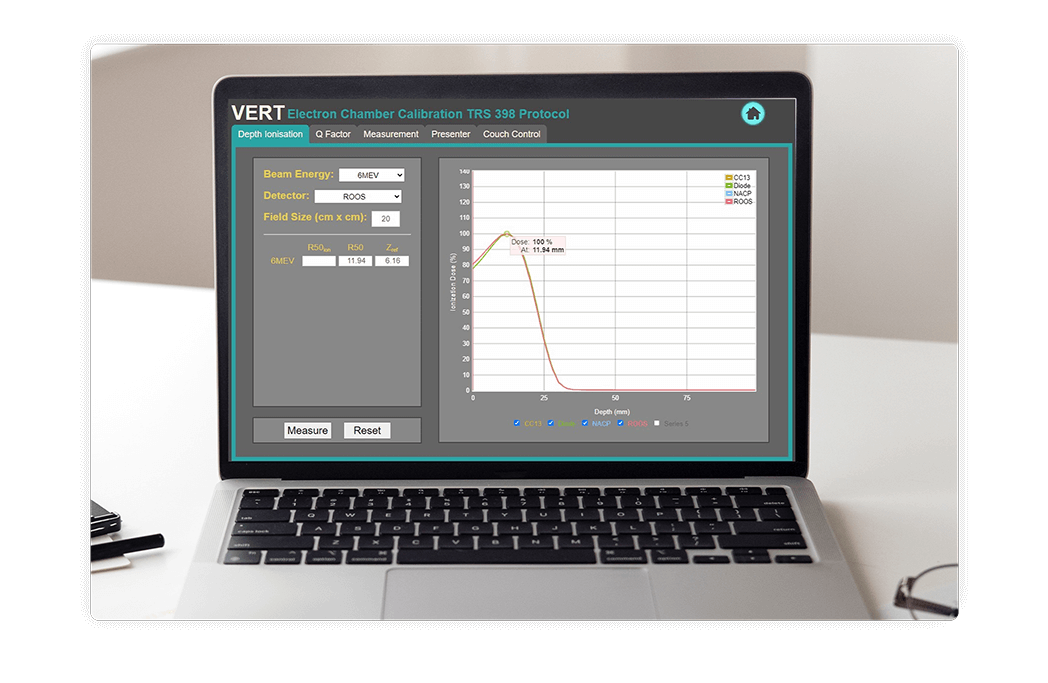 Exploring Implications
Key functions of the Linac can be miscalibrated to explore the implications and implement competency assessments of problem-solving skills
Seminar VERT
Smaller space, big on impact
For audiences of 20-30
Installed with front projection
On site training included
Compact VERT
Radiation treatment room on wheels
For audiences of 10-15
Mobile and self-contained
Choose your software level
VERT on Demand
Cloud based, anytime, anywhere
Multiple concurrent users
Includes pre-made teaching content
24/7 access
VERT Flex
Software only solution
Use your own hardware
Choose a software package
Online training included
Patient Flex
Access to patient focused VERT software
Consolidate patient understanding
Easy to use with 24/7 access
Online training included
Physics Flex
Simulate Physics Dosimetry and QC workflows
Software subscription for VERT Physics
Replicate clinical Workflows
Online training included
Proton VERT
Optional module add on for VERT software
Enhance the current curriculum
Introduce latest clinical techniques
Compare Proton and Photon treatment plans
Immersive VERT
Fully interactive, for a feels real experience
For audiences up to 50
Lifesize treatment machine
Installed with rear projection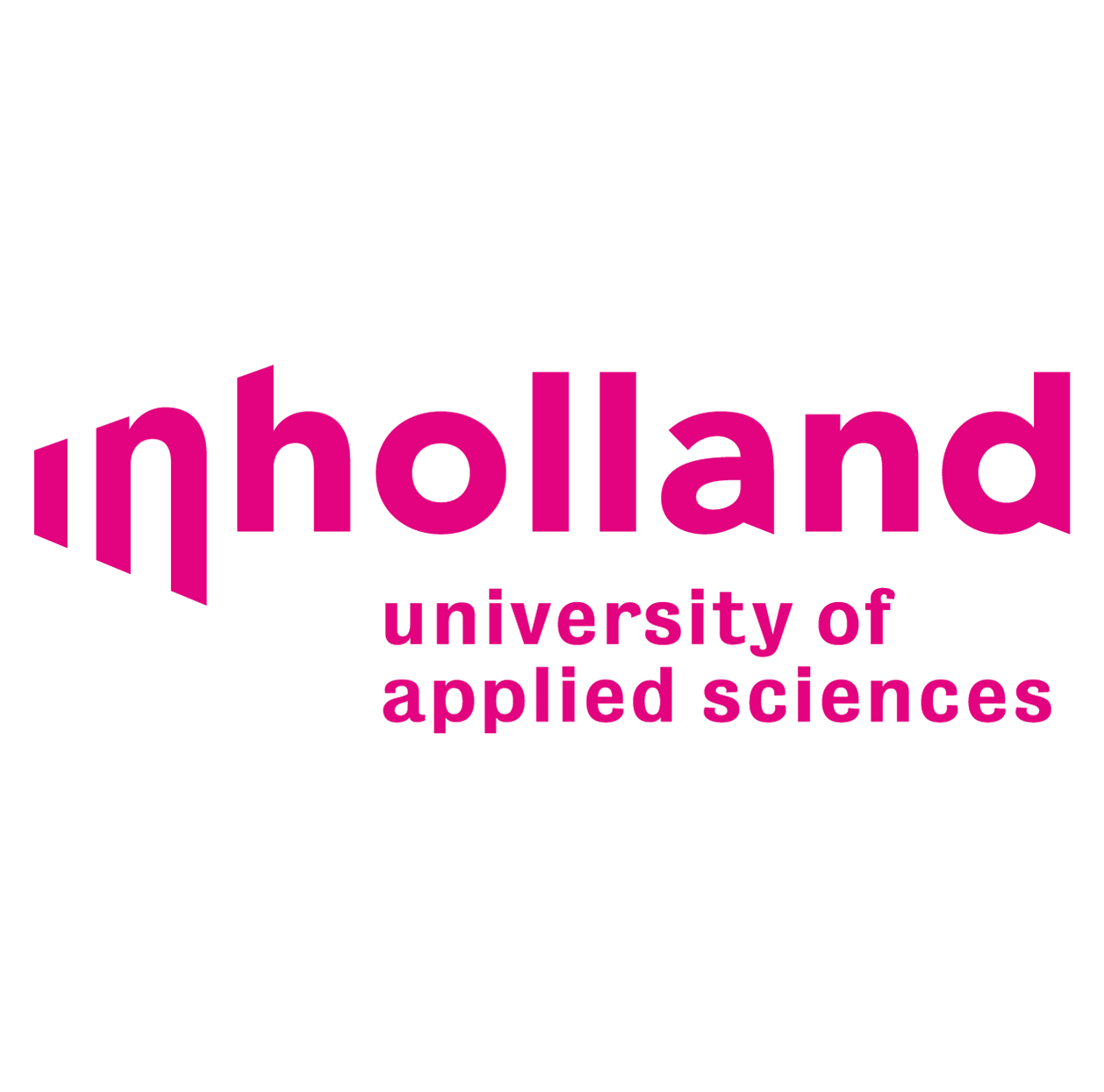 "With its 3D visualization tools and advanced simulation capabilities, the VERT system effectively facilitates students' understanding of "the complexities of radiation therapy."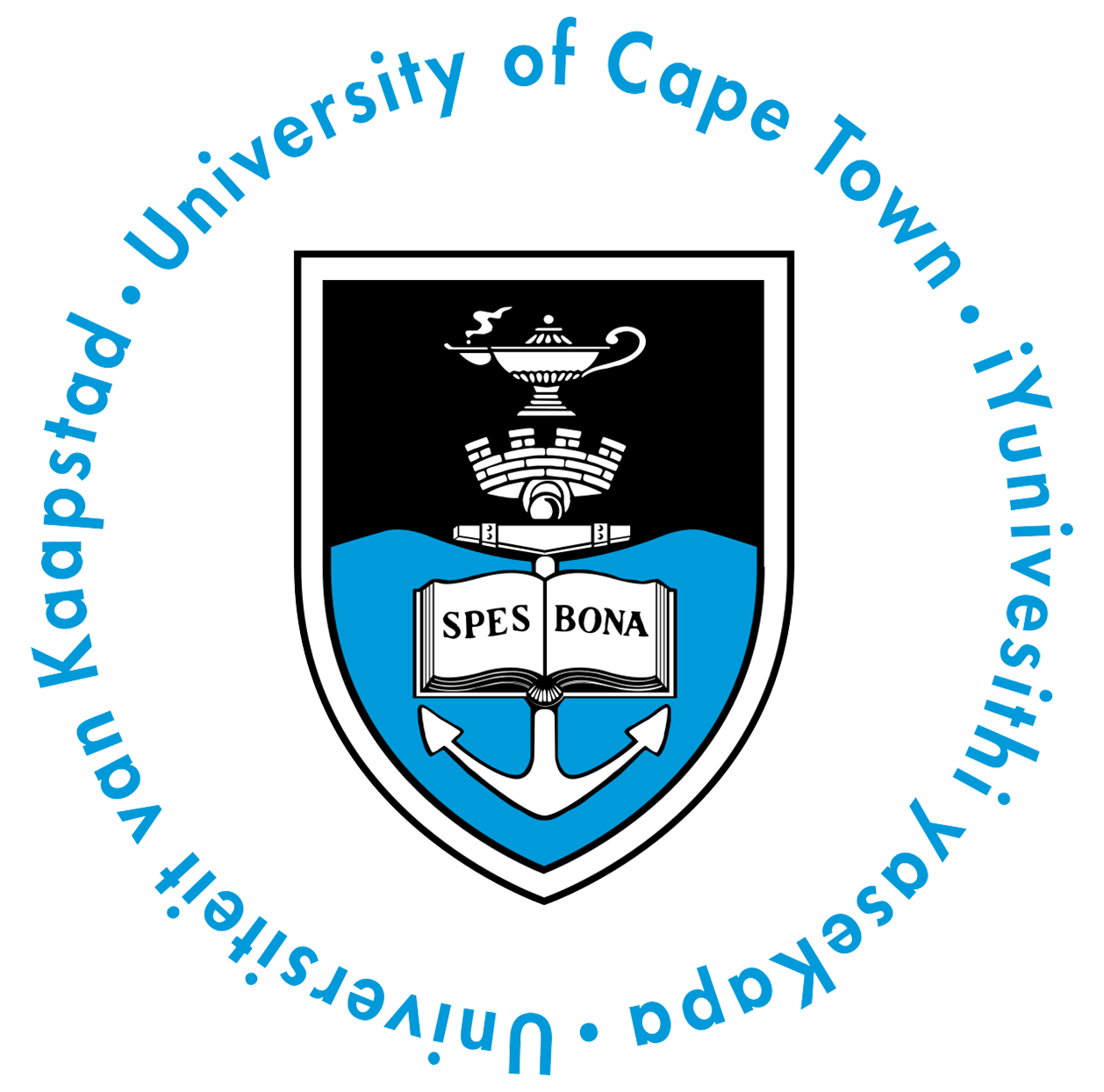 "VERT is used in the Access to Care (A2C) Cape Town radiotherapy training programme to supplement practical radiotherapy training across low to middle income countries and increasing the skills of radiotherapy professionals"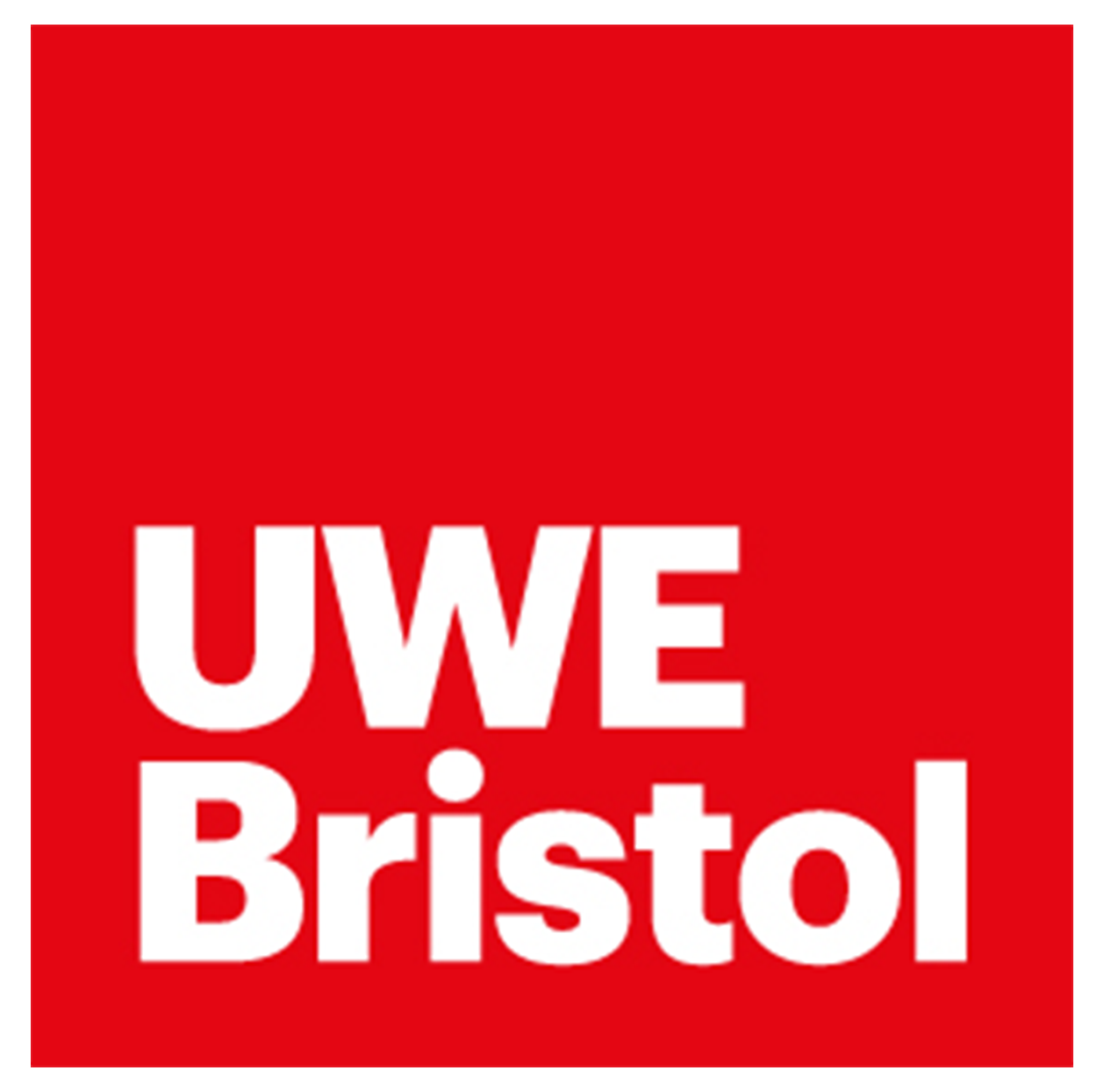 "We are honoured to be one of Vertual's reference site which allows us to undertake testing of new software releases and provide user input."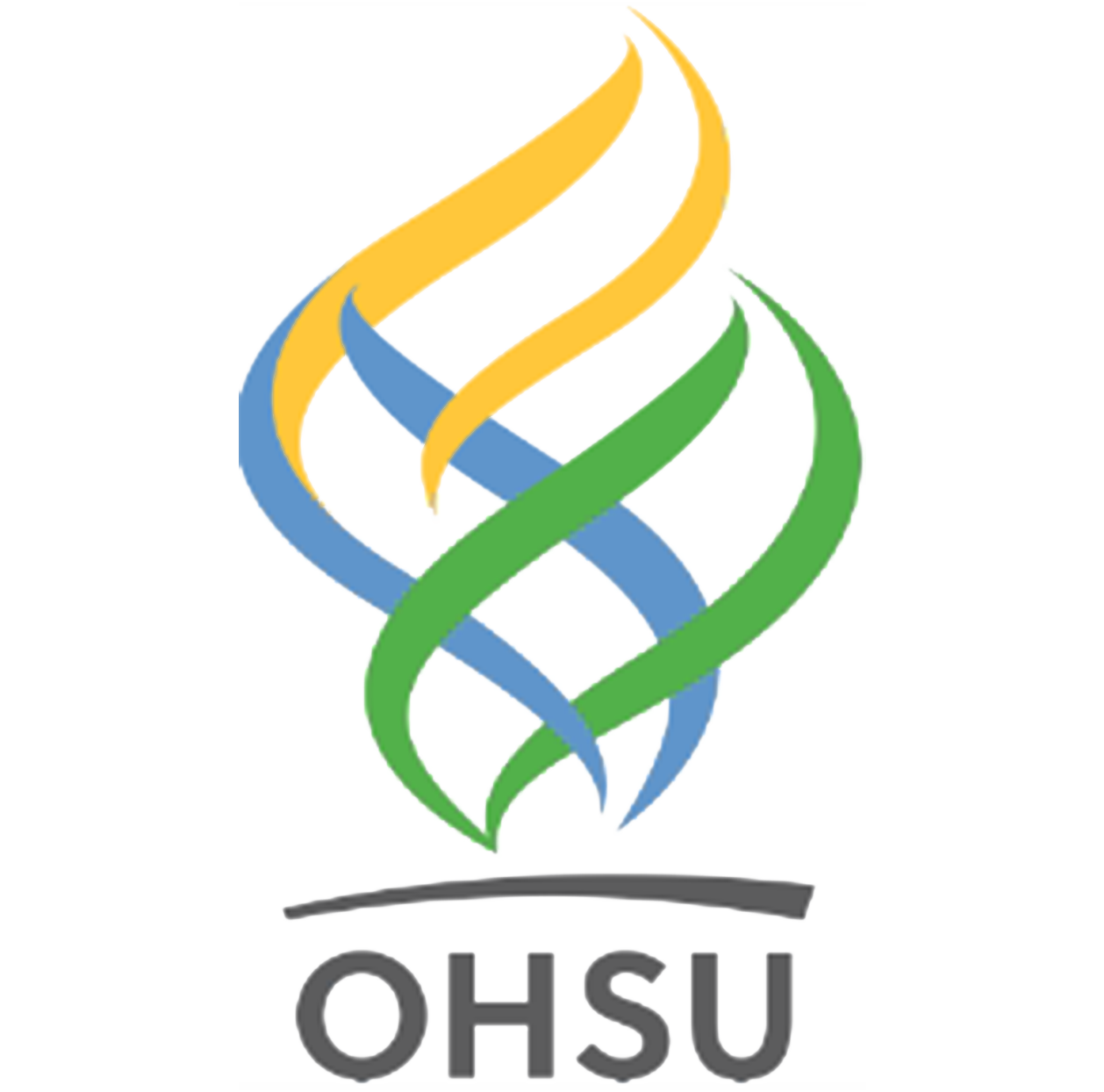 "Not only is VERT am amazing tool for radiation therapy student education, it has elevated our interprofessional learning experiences for other health profession students, changing the way they think about radiation. Clinically, it has transformed the way we share the practice of radiation therapy to our patients, their families and the community, alleviating some of the fear and unknown of radiation treatment."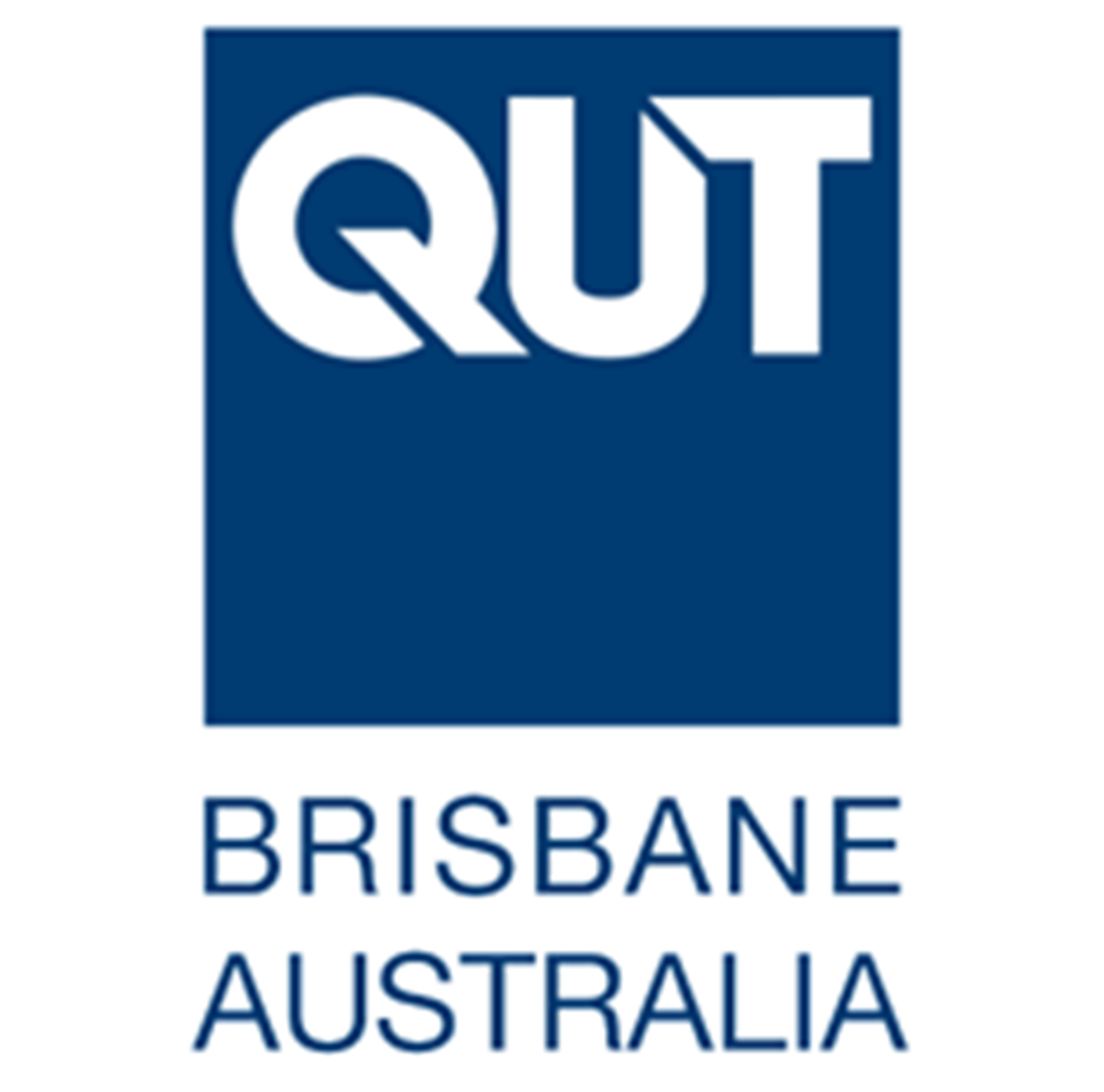 The incorporation of VERT as a teaching tool is invaluable, as it provides an opportunity for QUT students to undertake practical classes to consolidate academic knowledge and provides practical application of theory. This is able to be achieved in a safe learning environment without clinical pressures, enabling students to build skills in preparation for clinical placement and meet the standards for professional registration upon graduating from the University.